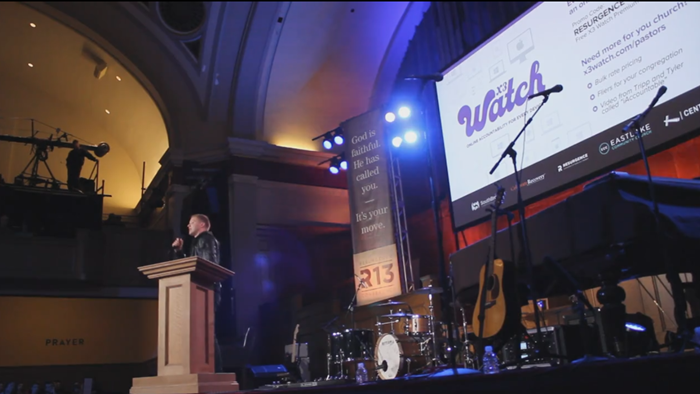 Image: Facebook screenshot / XXXchurch
Update (Apr. 1): A Mars Hill-owned mailing list at the heart of a failed direct marketing campaign last week was apparently sold illegally.
Justin Dean, a former Mars Hill staff member who apologized for distributing the Resurgence list of 90,000 church leaders, now admits he had no authority to do so. He warns that any use of the list would be illegal.
"I want to be clear that what I did was wrong, and that I did not work in concert with or in cooperation with anyone else, including current or past employees of Mars Hill or Pastor Mark Driscoll," Dean posted on his blog Tuesday. "I operated on my own accord, without their knowledge, and without their authority. I exercised terrible judgment and I regret my decisions."
Craig Gross, founder of xxx.church.org, says he bought the list at Dean's urging. He said it was first offered for sale in January, along with a Twitter account, a series of websites, and other assets from the Resurgence conferences ...
1