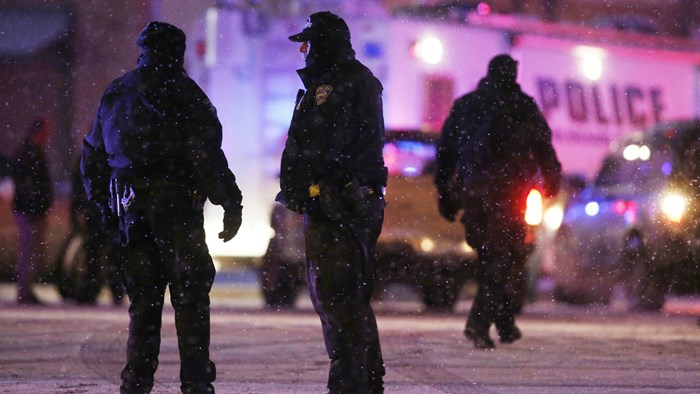 Image: David Zalubowski / Associated Press
Members of Hope Chapel in Colorado Springs gave thanks on Sunday for the life of Garrett Swasey, a church elder and police officer who was killed on Friday in a shooting at a Planned Parenthood clinic [see original post below].
The congregation of about 100 people watched a video clip of Swasey, a former competitive ice skater, and recalled fond memories of his role as preacher and guitar player for the church's worship team.
"You don't realize how much you love someone until you can't tell them anymore," said Hope Chapel co-pastor Scott Dontanville, according to The Gazette.
Church members also prayed for Robert Lewis Dear, who is accused of killing Swasey and two others in Friday's shooting.
"God, we forgive him. We can't not," Dontanville prayed, according to TheDenver Post. "You've forgiven him. Garrett's forgiven him."
Bloggers began circulating the words of Swasey's last sermon, given two ...
1