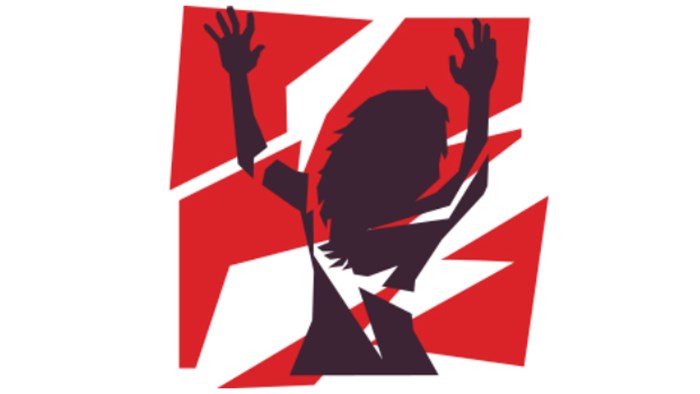 Image: Family Research Council
A survey of 192 countries has demonstrated scientifically what many have long known anecdotally to be true: Christian women are more religious than Christian men.
The lesser known fact: those women bear the brunt of persecution in the 50 countries where it is hardest to be a Christian.
"Increasing numbers of women face a double blow today—violent attacks against them because of their Christian faith, and because they are women," said Kate Ward, an organizer of an international conference that met last month to seek answers to the growing problem. The conference was sponsored by Release International, Open Doors, Christian Solidarity Worldwide, the International Institute for Religious Freedom, and the Religious Liberty Partnership.
This Sunday, many American churches will observe "Stand with the Persecuted," a day of activism sponsored by the Family Research Council, Open Doors, the Institute on Religion and Democracy, Voice of the Martyrs, In Defense of Christians, ...
1