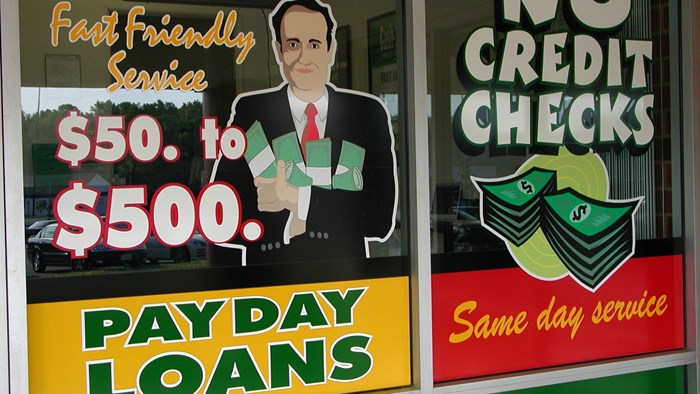 Image: andrewbain/Flickr
Self-identified Christians in 30 states—from Alabama to Wyoming—say it's a sin to lend money to someone who can't afford to pay it back.
Most want the government to protect consumers from loans with excessive interest, although one in six Christians has taken out such a loan.
And more say their own experience (28%) rather than the Bible (9%) has informed how they see payday lending.
Those are among the findings of a new online survey of Christians' views of payday lending from LifeWay Research. The Nashville-based research firm surveyed 1,000 self-identified Christians in 30 states, all of which have little or no regulation of payday loans.
Most Christians find payday loans impractical and morally questionable, said Scott McConnell, vice president of LifeWay Research. But many seem unaware that the Bible addresses lending practices.
"Ask people if charging high interest is wrong, and they'll say yes," McConnell said. "They forget the Bible ...
1