Here's What Evangelical Experts on Missions and Muslims Think of Wheaton's 'Same God' Debate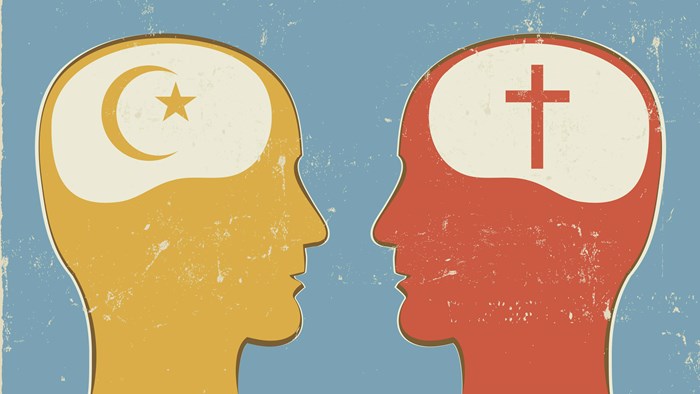 Image: MaryLB / iStock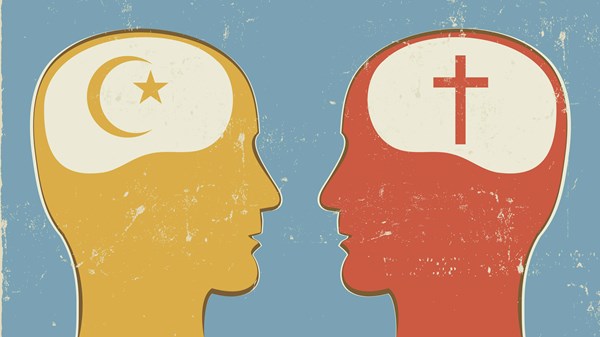 Here's What Evangelical Experts on Missions and Muslims Think ...
Do Muslims and Christians worship the same God?
Nearly two dozen evangelical experts on missions and Muslims have compiled their thoughts on how the answer affects Muslim missions, why it's a bad question to begin with, and propose better questions to ask instead.
A 32-page, special edition of the Occasional Bulletin from the Evangelical Missiological Society (EMS) seeks to constructively contribute to the highly publicized dispute over whether Wheaton College should discipline professor Larycia Hawkins for stating in a Facebook post that Christians and Muslims "worship the same God." [Arab evangelical scholars weighed in last week.]
Robert Priest, a mission and anthropology professor at Trinity Evangelical Divinity School (TEDS) and current EMS president, has "watched with interest" the unfolding Wheaton-Hawkins debate because, for evangelicals worldwide, "what Wheaton does affects us all."
"As I've observed the unfolding drama, I've had concerns over the way Wheaton has framed the issues, over the repercussions of this for Christian witness, and over the failure to include missiologists and missionaries as interlocutors," wrote Priest. "That is, for most evangelicals in America, our encounter with people who are Muslim is relatively recent, relatively superficial, and all-too-often infected by American culture-war impulses.
"The one category of American evangelical that has long nurtured close relationships with people who are Muslim is missionaries and mission professors (missiologists)—many of them Wheaton graduates," he continued. "However, these individuals, who represent the heart of evangelical gospel concern, and who represent ...
01/19/2016