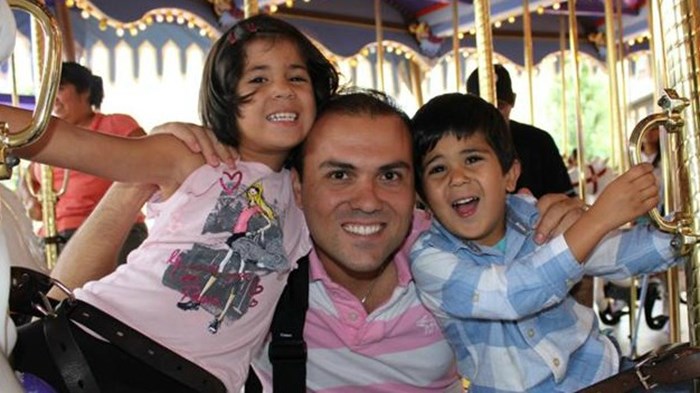 Image: ACLJ
Saeed Abedini has finally been freed.
The Iranian-American pastor from Idaho, held for more than three years, was exchanged as part of a prisoner swap in which Iran released four people and the United States released seven.
"It is confirmed," his wife Naghmeh announced on Twitter. "Saeed is released from Iranian prison."
"This has been an answer to prayer," she said in a press release from the American Center for Law and Justice (ACLJ), one of Abedini's leading advocates. "This is a critical time for me and my family. We look forward to Saeed's return and want to thank the millions of people who have stood with us in prayer during this most difficult time."
More than 1.1 million people had joined ACLJ's "Save Saeed" campaign. President Obama personally told Naghmeh last year that freeing her husband was "a top priority." This past October, she wrote to the president in The Washington Post that it was ...
1