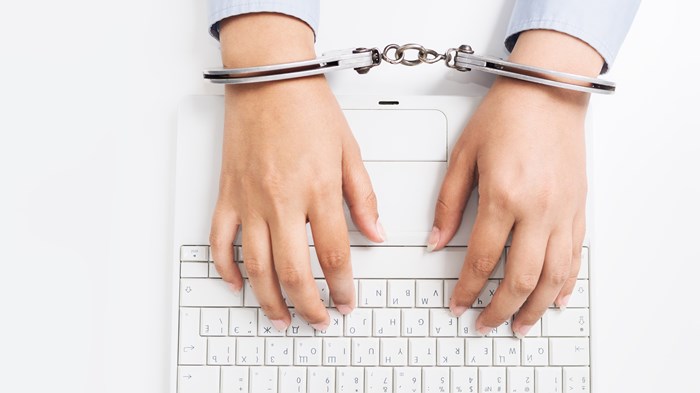 Image: carol.anne / Shutterstock
The French government introduced plans this fall to create a "digital trading hindrance" to pregnancy websites that don't clearly identify their pro-life view.
"Being hostile to abortion is an opinion protected by the civil liberties in France," said Laurence Rossignol, minister for families, children, and women's rights. "But creating websites that appear official but actually give biased information designed to deter, to blame, or to assign trauma is not acceptable."
Pro-life websites can continue to exist, but they should not be able to "deliberately deceiv[e] users by posing as official or neutral sites," the French government stated.
One site the government is targeting is the popular ivg.net, which says that abortion "involves risks that can appear quickly or over time." The site, which is named similarly to the government's official site, also includes testimonies from women who regret their abortions, information ...
1