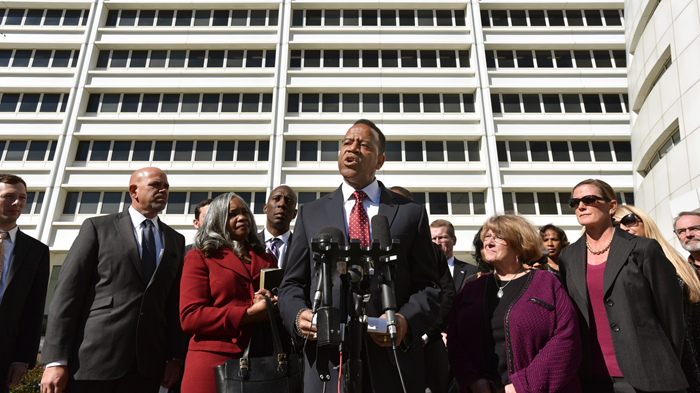 Image: Hyosub Shin/Atlanta Journal-Constitution via AP
Both sides are claiming victory after a federal district court released an order Wednesday weighing the case of Atlanta's former fire chief, Kelvin Cochran, who claimed he was fired over his Christian views.
In Cochran v. City of Atlanta, the US District Court for the Northern District of Georgia said that the city's restrictions on non-work speech, which were used to terminate Cochran, "do not set out objective standards for the supervisor to employ" and do not "pass constitutional muster."
Judge Leigh Martin May backed Cochran's claims related to the policy's prior restraint and unbridled discretion being in violation of the First Amendment. However, she sided with the city and against Cochran over claims of religious discrimination.
"The government can't force its employees to get its permission before engaging in free speech," said Alliance Defending Freedom senior counsel Kevin Theriot, who represented the former Atlanta ...
1