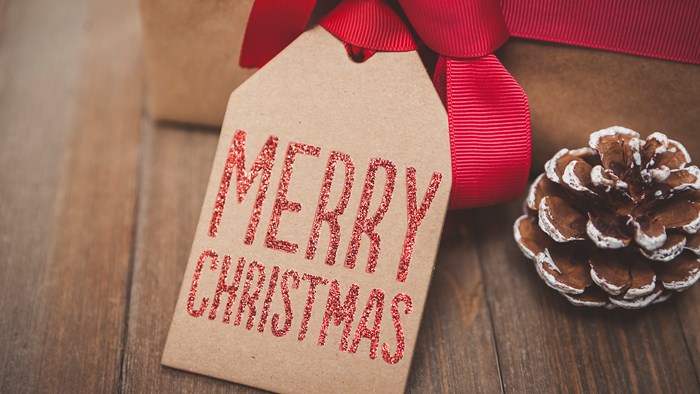 It's no secret that President Donald Trump feels strongly about wishing people a Merry Christmas.
"I'm a good Christian. If I become president, we're gonna be saying 'Merry Christmas' at every store," he told Iowa voters back in 2015. "You can leave 'Happy Holidays' at the corner."
Two weeks ago, he lit the White House Christmas tree with his wife Melania, then tweeted: "As the president of the United States, it's my tremendous honor to finally wish America and the world a very merry Christmas."
But fewer Americans feel as strongly about the greeting, according to a new survey released today by the Pew Research Center. Those who say it doesn't matter what companies or organizations call the holiday season rose to 52 percent in 2017, up from 45 percent in 2005. At the same time, those who prefer "Merry Christmas" dropped to 32 percent in 2017, down from 43 percent in 2005.
The trend holds true ...
1