Americans Warm Up to Every Religious Group Except Evangelicals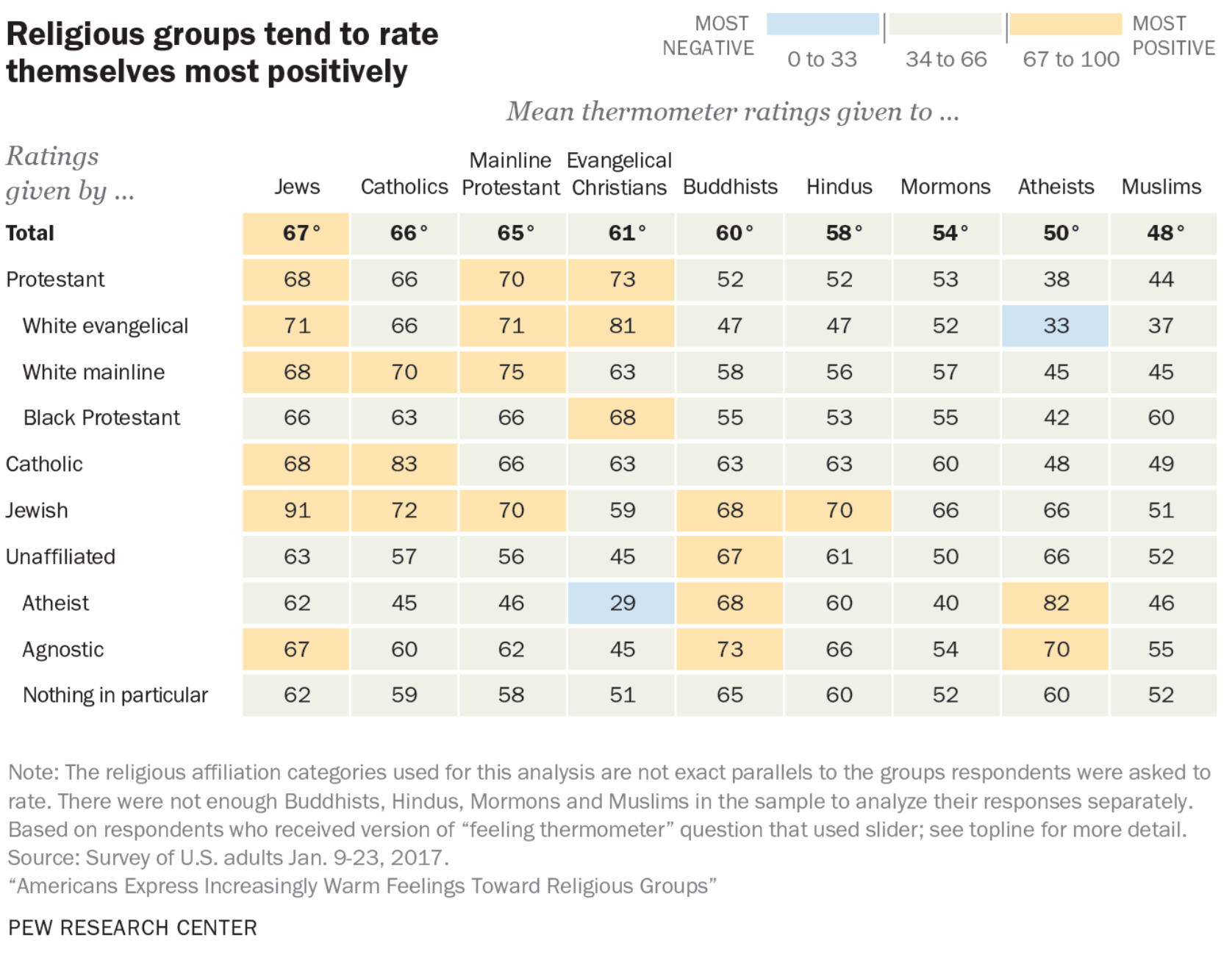 This slideshow is only available for subscribers.
Please log in or subscribe to view the slideshow.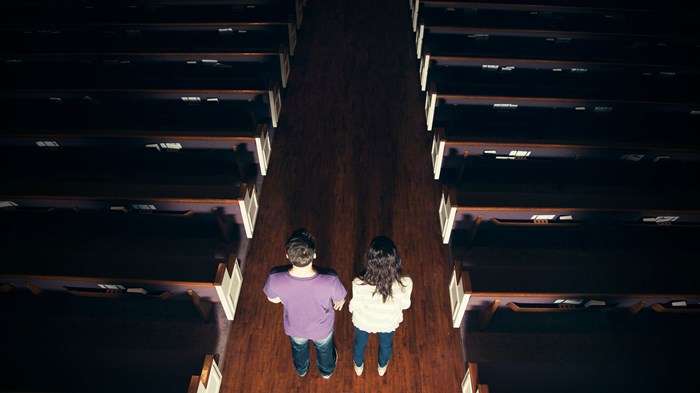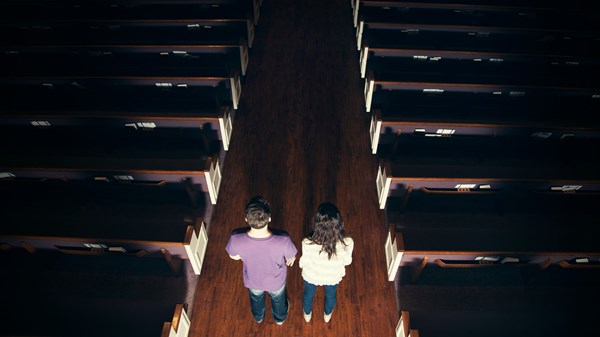 Americans Warm Up to Every Religious Group Except Evangelicals
Evangelicals are the only religious group in the United States that has not developed a better reputation over the past few years. And Americans have become less likely to know an evangelical—more so than any other faith tradition.
While feelings toward evangelicals have remained stable (even among Democrats), Americans gave warmer responses to every other faith group this year than they did in 2014, according to Pew Research Center findings released today.
Jews, Catholics, Buddhists, Hindus, and Mormons all improved their standings, with the two lowest-rated affiliations—atheists and Muslims—seeing some of the largest gains.
Pew's "feeling thermometer" survey of more than 4,200 adults found that even without any increase, evangelicalism remains one of the most-liked faith tradition in the country—behind Jews, Catholics, and mainline Protestants. However, the movement's popularity is largely due to positive ratings from evangelicals themselves.
Overall, 44 percent of Americans feel positively about evangelicals, while 38 percent feel neutral and 18 percent feel negatively. The ratings fall when responses from fellow evangelicals, who made up more than 1 in 4 of respondents, are removed: Just under a third of non-evangelicals (32%) have warm feelings towards the group.
Part of the reason for evangelicals' middling ratings is lack of exposure. The proportion of Americans who say they know an evangelical dropped by 9 percentage points from 2014 to 2017, down to 61 percent today. (A 2013 study hinted at the lack of exposure: 1 in 5 non-evangelicals in North America said they did not personally know an evangelical.) Meanwhile, knowing an evangelical increases their rating by 12 ...
02/15/2017