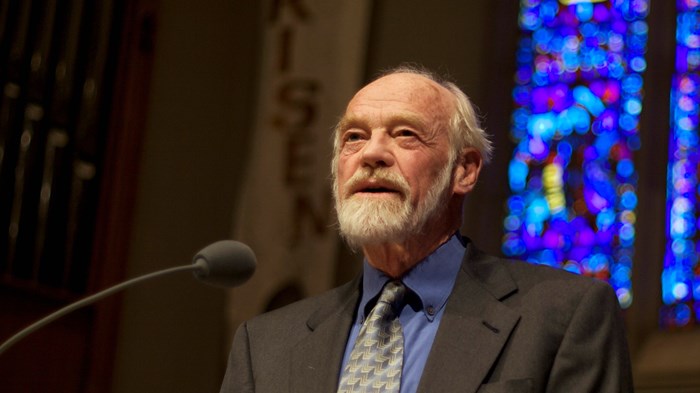 Editor's note: The following day, Eugene Peterson retracted the comments he gave Religion News Service that concerned LifeWay Christian Resources.
The Message Bible, The Pastor, and the rest of Eugene Peterson's catalog may no longer be sold at America's largest Christian retail chain due to the retired pastor's revisited views on same-sex marriage.
In an interview published Wednesday, Peterson told Religion News Service columnist Jonathan Merritt that the "debate about lesbians and gays might be over" and that he would perform a same-sex wedding ceremony if he were pastoring today.
As Christians on both sides of the LGBT debate acknowledged Peterson as one of the most high-profile evangelicals to publicly change his stance on sexuality, LifeWay Christian Stores stated that if the popular author indeed supports same-sex marriage, its stores can no longer sell his books.
"LifeWay only carries resources in our stores by authors who hold to the biblical ...
1