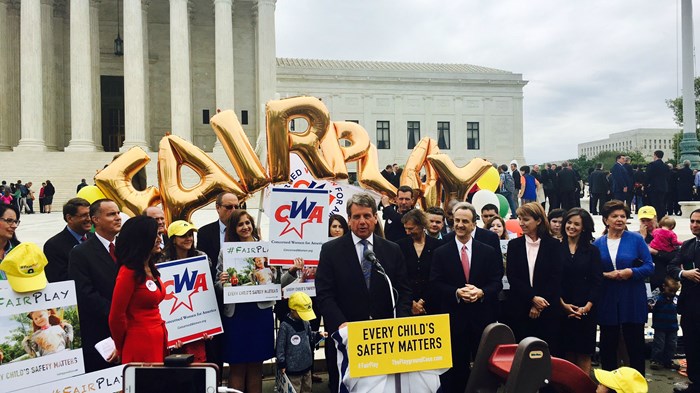 Image: ADF / Facebook
Update (July 11): GuideStar removed its controversial "hate group" designations in late June, a week after the backlash.
The Evangelical Council for Financial Accountability (ECFA) followed up with a letter issued in early July, stating, "While we are pleased to learn that GuideStar has apparently reversed its course, at least to some extent, we nevertheless feel compelled to express our deep concerns regarding GuideStar's consideration of the practice of assigning such a label or any kind of similar practice in the future."
"Faith-based organizations that espouse beliefs held for millennia and based in the Bible do not hold their views as a result of 'hate,'" said ECFA president Dan Busby. "Rather, they hold them because they believe God himself has decreed the beliefs in his word."
-----
Several Christian organizations known for their advocacy on behalf of traditional marriage and families were recently labeled hate groups ...
1