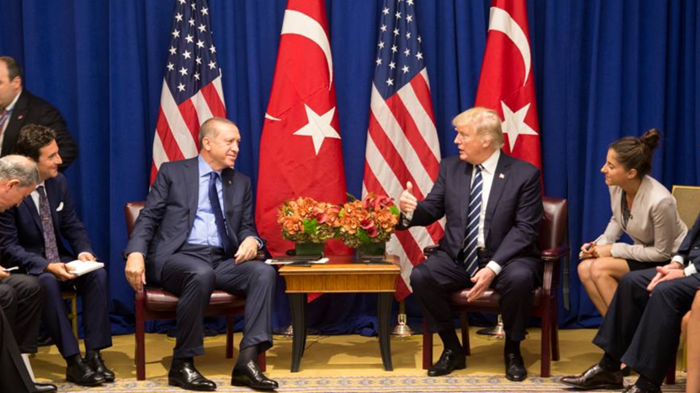 Turkey's president has for the first time confirmed publicly that an American pastor jailed for the past 12 months is being held as a political hostage.
In a speech at his presidential palace last Thursday, Recep Tayyip Erdoğan openly called on the United States to exchange pastor Andrew Brunson for Muslim cleric Fethullah Gülen, a Turkish citizen living in exile in the US since 1999 who is accused of masterminding last year's failed coup via his international network of followers.
"[The US] says, 'Give us the pastor back,'" Erdoğan said. "You have one pastor [of ours] as well. The pastor we have [Brunson] is on trial. [Gülen] is not—he is living in Pennsylvania. Give him to us. You can easily give him to us. You can give him right away. Then we will try [Brunson] and give him to you."
But Erdoğan's repeated demands to both the Obama and Trump administrations to extradite Gülen back to Turkey have not been successful. ...
1