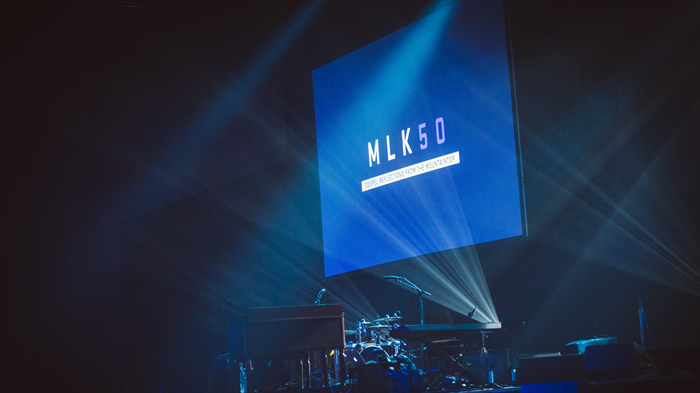 Twenty Christian colleges, universities, and seminaries have raised $1.5 million in scholarships to offer minority students in Memphis as part of a new initiative in honor of Martin Luther King Jr., who was assassinated there 50 years ago today.
Organizers for MLK50: Gospel Reflections from the Mountaintop, a joint conference by The Gospel Coalition (TGC) and the Southern Baptist Ethics and Religious Liberty Commission (ERLC), will announce the "MLK50 Dream Forward Scholarship Initiative" this morning before 3,700 attendees at the Memphis event.
The program, which offers full and partial tuition scholarships to minority students "who demonstrate a heart for Christ and a potential for academic excellence," is a way to extend the local impact of the commemorative two-day conference long-term.
"As we were planning and preparing for this event, we have been given wise counsel by a local advisory board consisting of pastors and ministry leaders. Early on, they asked ...
1