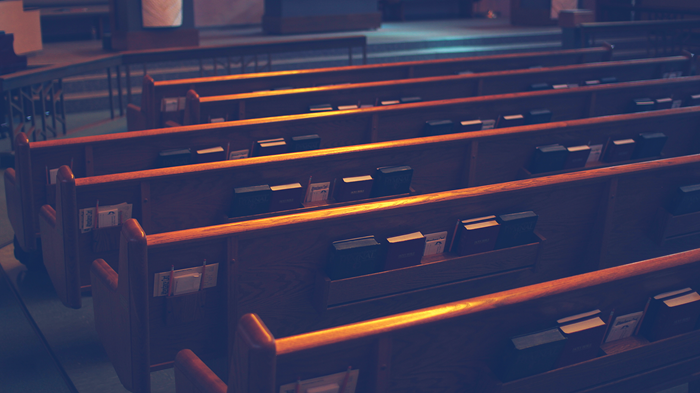 Hundreds of women and men have accused leaders of independent fundamental Baptist churches of sexual misconduct in a major investigative report published last weekend by the Fort Worth Star-Telegram.
The series uncovered 412 allegations of abuse across nearly 200 churches and institutions, which by definition exist apart from denominational affiliations and in contrast to more mainstream Baptist or evangelical bodies like the Southern Baptist Convention.
"From Connecticut to California, the stories are tragically similar: A music minister molested a 15-year-old girl in North Carolina and moved to another church in Florida," the Star-Telegram wrote. "Another girl's parents stood in front of their Connecticut congregation to acknowledge their daughter's 'sin' after she was abused by her youth pastor, beginning at 16. This year, four women accused a pastor in California of covering up sexual misconduct and shielding the abusers over almost 25 years." ...
1