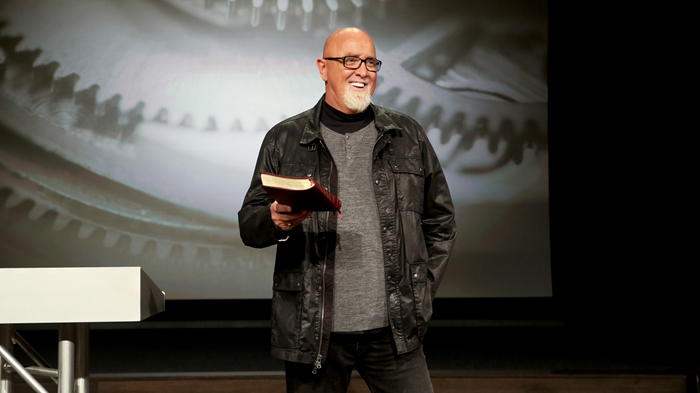 Image: Courtesy of Harvest Bible Chapel
In an investigation published by World magazine yesterday, former Harvest Bible Chapel leaders raise concerns over the Chicago-area megachurch's operations, including claims of shuffling funds between related ministries and efforts to restrict former staff through noncompete clauses and nondisclosure agreements.
Harvest officials said in a statement to CT that the report "fails to uncover desired scandal" and represents "the opinions of a few disgruntled former members" rather than the views of the church's current elders.
In October, Harvest along with lead pastor James MacDonald filed a defamation lawsuit against the author of the World article, Julie Roys, for "asserting false allegations" during her eight-month investigation.
In this week's "Hard times at Harvest" article, Roys follows up with a trio of former Harvest elders who had a falling out with the church in 2013. MacDonald issued an apology over their "unbiblical ...
1