US Puts Scores of Iranian Christians at Risk of Persecution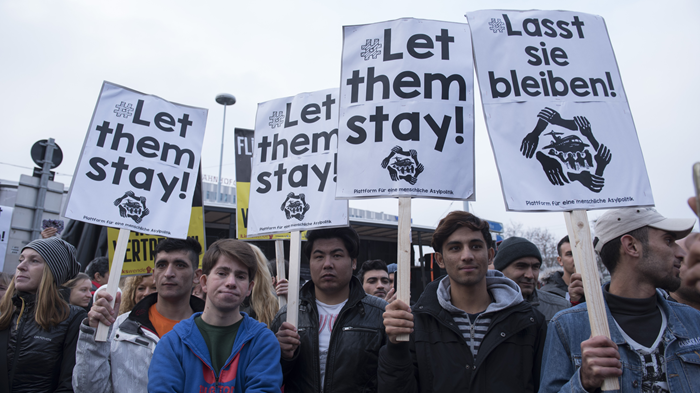 Image: Omar Marques / Anadolu Agency / Getty Images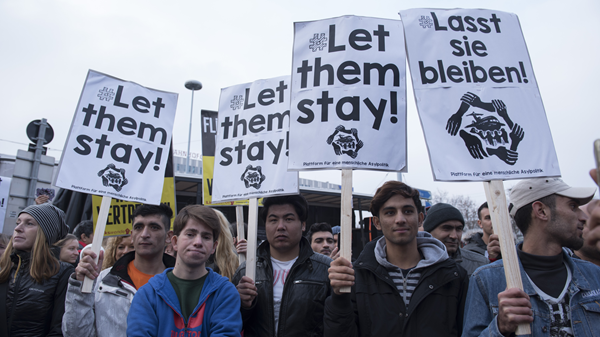 US Puts Scores of Iranian Christians at Risk of Persecution
A group of 100 Iranians, most of whom are Christians, are currently marooned in Vienna, Austria, and have been for the past year. They're caught in limbo between the American Dream they were promised and the threat of being forcibly returned to Iran.
Their fate took a grave turn this month, as the US State Department confirmed that a number of the stranded refugees would not be granted resettlement in the US under the Trump administration's tighter requirements for refugees, leaving them with just weeks to leave Austria and return to Iran.
On Wednesday, Austrian police raided the building where some of the Iranians have been staying, reported WORLD magazine. Travel and identity documents, including passports, were seized in the operation.
"These individuals were subject to the same rigorous process for resettlement as all refugees and, following input from all relevant departments and agencies, the applications for resettlement were denied," a department spokesperson said in a statement provided to CT.
"The United States will not force anyone to return to Iran," the statement continued. "The United States, the government of Austria, and others are working together on protection options for denied applicants that could include resettlement or asylum elsewhere."
The bad news comes after a year of uncertainty for the refugees in Vienna, which was meant to be only a stopover point as the refugees traveled from Iran to the United States. They arrived in the European capital city last January, granted passage to the West under the Lautenberg Amendment. A Cold War-era law passed by the US Congress to help Jews escape persecution in the Soviet Union, the policy was updated in 2004 to accommodate ...
02/23/2018