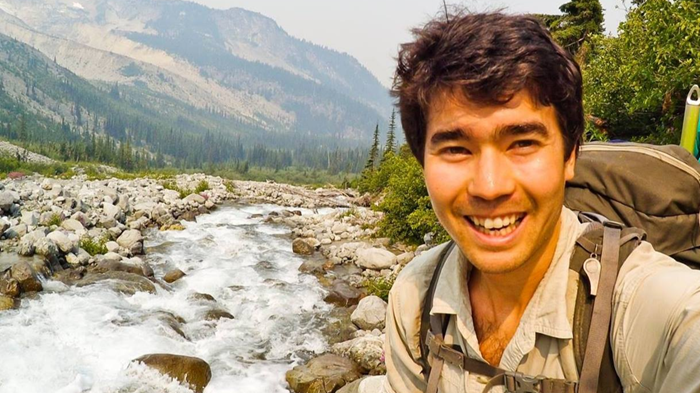 Image: Courtesy of All Nations
A 26-year-old American missionary was killed on a remote island off the coast of India, where he attempted to share the gospel with the most isolated tribe in the world.
All Nations, a Christian missions agency based in the US, confirmed that John Allen Chau traveled to North Sentinel Island after years of study and training to evangelize its small indigenous population, who remain almost entirely untouched by modern civilization. [Update (Nov. 28): All Nations shared more details on CT's Quick to Listen podcast.]
According to news reports based on Chau's journal entries, the Oral Roberts University graduate shouted, "My name is John, and I love you and Jesus loves you," to Sentinelese tribesmen armed with bows and arrows. He fled to a fishing boat when they shot at him during his initial visit, with one arrow piercing his Bible.
The young missionary did not survive a follow-up trip on November 17.
"You guys might think I'm crazy in all this but I think ...
1