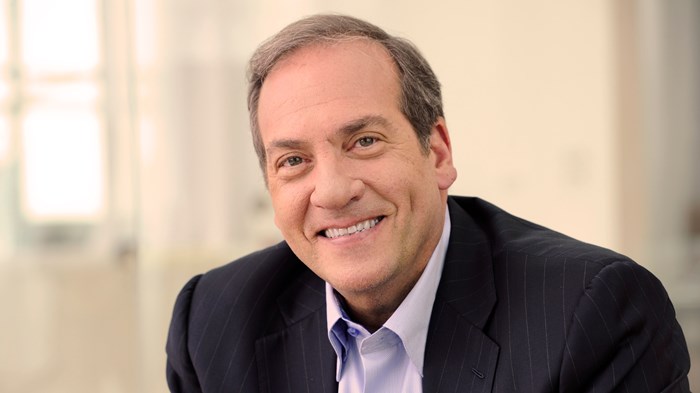 Image: Yossi Zwecker
Evangelicals have lost a major partner and friend from the Jewish community, Rabbi Yechiel Eckstein, who died suddenly today at his home in Jerusalem. He was 67.
Inspired by God's promise in Genesis 12:3 to bless those who bless Israel, Eckstein's International Fellowship of Christians and Jews (IFCJ) worked for decades to improve relationships between the two faiths and raise more than $1.4 billion for projects in the Holy Land, mostly from evangelical donors.
"His impact on the state of Israel and on bringing Jews and Christians together will be felt for generations," said John Hagee, founder of Christians United for Israel and one of the biggest voices for Christian Zionism in the US, in a statement to The Times of Israel. "I pray God brings comfort to the Rabbi's family during this very difficult time, and I know that his memory will be a blessing to us all."
Eckstein engaged more than 6,600 US churches, with more than a half-million people, around ...
1