10 Persecuted Christians Chosen by the State Department to Share Their Stories with the World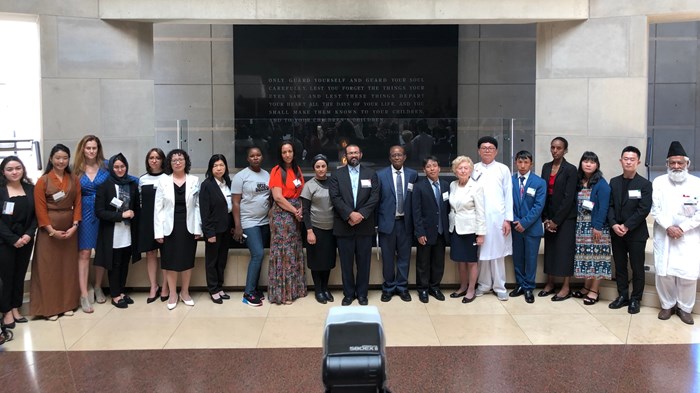 Image: Jeremy Weber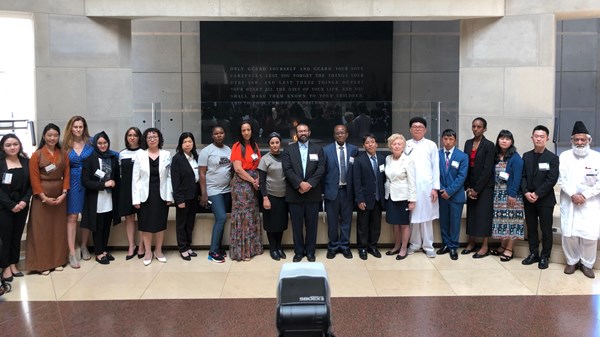 10 Persecuted Christians Chosen by the State Department to ...
At this week's Ministerial to Advance Religious Freedom, billed as the largest human rights event the US State Department has ever held, 23 people were invited to share their or their loved ones' stories of religious persecution.
Below are the 10 Christian survivors from 10 nations, followed by the non-Christian survivors.
Christian survivors of religious persecution:
China: Ouyang Manping is the wife of Pastor Su Tifan, who on December 9, 2015, was placed under administrative detention after law enforcement raided the Three Living Stone Church.
Cuba: Reverend Mario Félix Lleonart Barroso is currently the pastor of the Iglesia Bautista de Waldorf (Baptist Church of Waldorf), where he ministers to the Latino community. While in Cuba, he planted and pastored Baptist churches in the province of Villa Clara and in Havana. In 2016, after years of being harassed, detained, and arrested multiple times because of his faith activities, Pastor Leonard, his wife, Yoaxis, and his two daughters sought asylum in the United States. They arrived in the United States on September 11, 2016.
Eritrea: Helen Berhane was held in a container for almost three years because of her faith. She is now a gospel singer and wrote a book about her experience.
Malaysia: Wife of Pastor Raymond Koh, the pastor kidnapped on a highway by at least 15 men in three black SUVs on CCTV in February 2017 with no proof of life since. Police say one demand for money was opportunistic but that there is no evidence to the pastor's whereabouts. There are possible links to Koh's role as a Christian activist at a time when Malaysia was moving to enforce stricter Islamic laws.
The pastor was accused of proselytizing Muslims in 2011, and a box containing ...
07/17/2019