The Global Refugee Crisis Hit a Record High. The US Welcome for the Persecuted Is at a Record Low.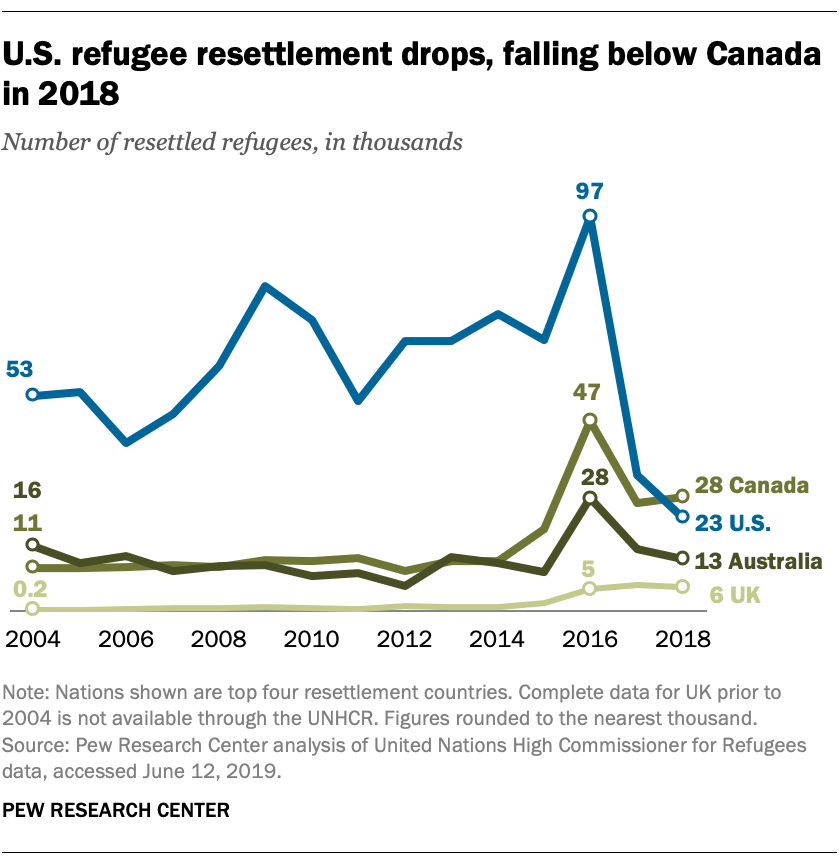 This slideshow is only available for subscribers.
Please log in or subscribe to view the slideshow.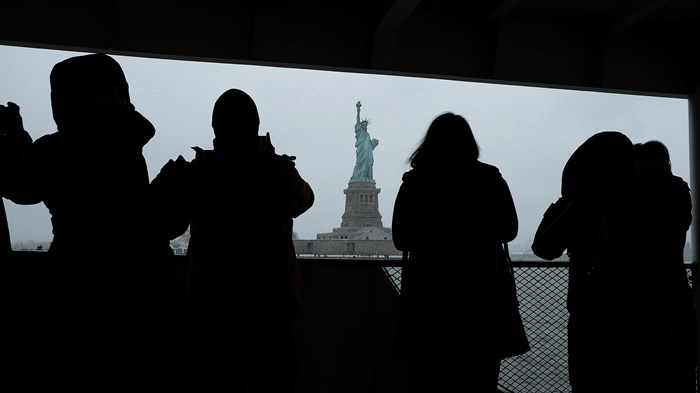 Image: Spence Platt / Getty Images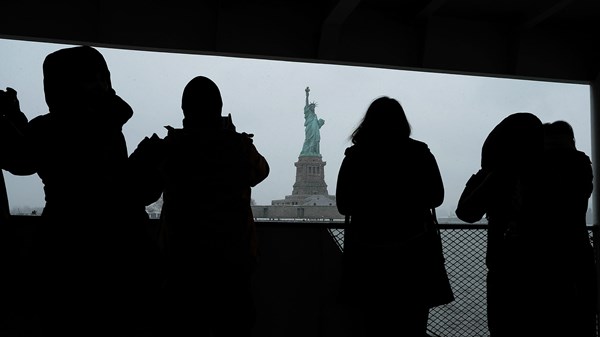 The Global Refugee Crisis Hit a Record High. The US Welcome ...
In just a few years, the United States has gone from a world leader in refugee resettlement to only admitting a fraction as many as it once did—a shift that has allowed fewer persecuted Christians and other religious minorities into the country.
On Thursday, World Refugee Day, the United Nations High Commissioner for Refugees declared a record-high 70.8 million people were displaced last year. Despite pleas from evangelicals, the Trump Administration continued to restrict the number of refugees admitted in the country to fewer than half of what it had been for decades.
The drop raised concerns over the fate of asylum seekers from countries where religious liberty is under attack, especially those deemed Tier 1 "countries of particular concern" (CPC) by the US Commission for International Religious Freedom (USCIRF).
Among refugees from USCIRF's countries of concern, "the data shows a projected decline of 82 percent in the total number of refugees resettled to the US between 2016 and 2019," according to a press release citing data collected and analyzed by Matthew Soerens, the US director of church mobilization at World Relief.
The number of Christians welcomed to the US from countries with the worst records of religious persecution has dropped by 70 percent, and the number of Muslims coming from such countries is down 90.7 percent.
To put that in perspective, in 2016 the US resettled almost 47,000 refugees from USCIRF's countries of concern, including 14,551 Christians. At the current rate, fewer than 9,500 refugees from the same countries will resettle in America this year, and only 5,103 Christians.
According to Soerens, "the most significant factor is the refugee ceiling, the maximum ...
06/20/2019