US Report Bashes China's Religious Freedom Violations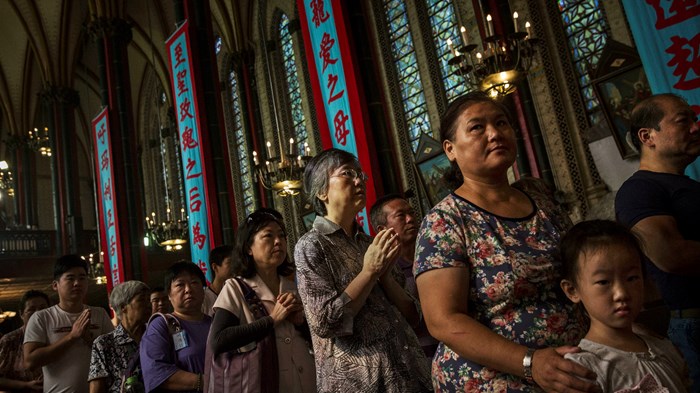 Image: Kevin Frayer / Getty Images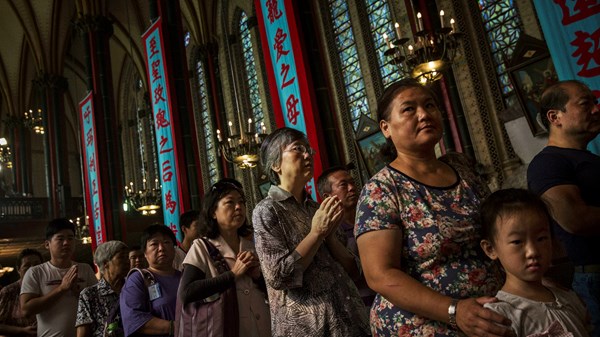 US Report Bashes China's Religious Freedom Violations
Barely a week after the bombing of churches and hotels in Sri Lanka killed nearly 300 on Easter Sunday, and a day after six Christians were killed at their church in Burkina Faso, the United States Commission on International Religious Freedom (USCIRF) made clear that the worst violators of religious freedom are gaining steam.
The findings are grim in 2019 report and echo the conclusions from this year's Open Doors rankings, with China taking the brunt of the critique.
"As a Christian [living in China], your Bible may have been rewritten by the Chinese government, your church shuttered or demolished, and your pastor imprisoned," the commission wrote. "As a human rights defender who works to protect people targeted for their faith, you may be arrested, or worse, disappeared."
According to commissioner Johnnie Moore, this year's report represents "the strongest stance against China in the history of the USCIRF."
China was a primary focus of the first-ever USCIRF report released two decades ago, along with Russia and Sudan. The world's most populous nation remains a Tier 1 "country of particular concern" (CPC) today, having made the list in each of the 20 annual releases. China also jumped to No. 27 on the 2019 World Watch List, which tracks the countries where it is hardest to be a Christian.
Christians and adherents of other faiths in China have seen an uptick in persecution as President Xi Jinping has consolidated power and abolished term limits, easing the way for a harsh government crackdown on believers and advocates of religious freedom.
Ministry leaders have weighed whether the moves represent "a step toward tighter government control, an opportunity ...
05/02/2019