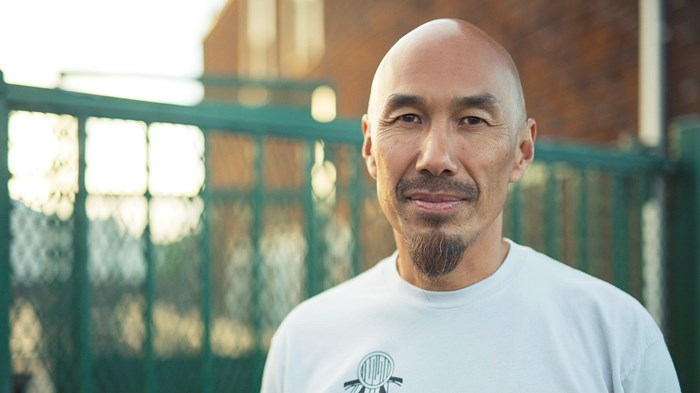 Image: Daley Hake
Why would a respected evangelical leader like Francis Chan agree to speak at major events that also feature controversial prosperity gospel preachers? The short answer: to share the truth.
The popular author and former pastor recently came under scrutiny for appearing on the same stage as televangelist Benny Hinn and evangelist Todd White when he was the top-billed speaker at The Send, a 60,000-person rally held in an Orlando stadium last month.
The event (not to be confused with Send International or the North American Mission Board's Send Conference) was a collaboration involving several major leaders in the charismatic and New Apostolic Reformation movement, including The Call's Lou Engle, Bethel Church's Bill Johnson, and International House of Prayer's Mike Bickle.
Some Christians questioned Chan's place on the roster, particularly when White—who told the young crowd that God would instantly remove "the mark and stain of sin" from their ...
1