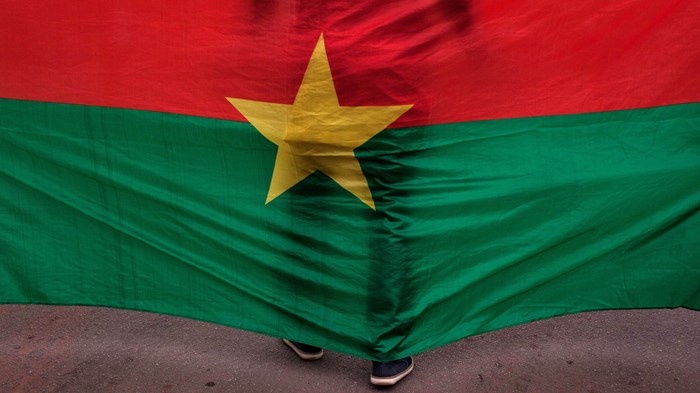 Image: Theo Renaut / Associated Press
[Updated May 13 with statements from the Catholic bishops and the UN]
For the second time since Easter, a church in Burkina Faso has suffered a terrorism attack during Sunday services.
This time, the target was a Catholic church in Dablo, where the priest and five worshipers were killed. This prompted a series of déjà vu headlines among global media outlets as the death toll matches last month's attack on an Assemblies of God church in Sirgadji, where the pastor and five worshipers were killed.
The assailants again arrived on motorcycles and interrupted morning Mass. "They started firing as the congregation tried to flee," said mayor Ousmane Zongo, reported Agence-France Presse.
They "ordered the women and children to clear the scene before executing six men, including the priest," and setting fire to the church, reported the Burkina Information Agency.
The martyred priest, Simeon Yampa, was 34 years old and "a humble person, obedient and full ...
1