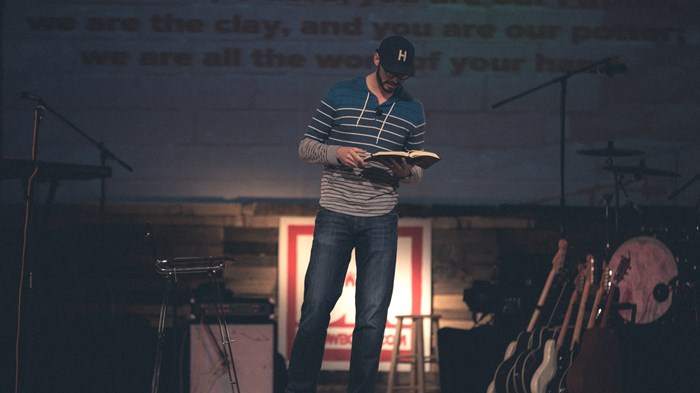 When Brandon Shields left his full-time position as a pastor in West Palm Beach to start a church several states away, he did what most church planters do: He allotted his family as little money as possible to get by while in the fundraising stage.
As his home and salary shrank to what he believed to be appropriate size for a church planter, his children and expenses grew—and so did his anxiety over finances.
Shields has plenty of company; surveys have shown the vast majority of clergy, around nine in ten Protestant pastors in the US, experience financial stress.
Many churchgoers—and pastors themselves—assume these kinds of budget balancing acts come as part of the job. Just as churches must wrestle with the tension between generosity and being good stewards of the resources God has given, pastors too must work out how to provide adequately for their families while striving to live simply.
But in the end, American Christians might be surprised to learn how many pastors struggle ...
1