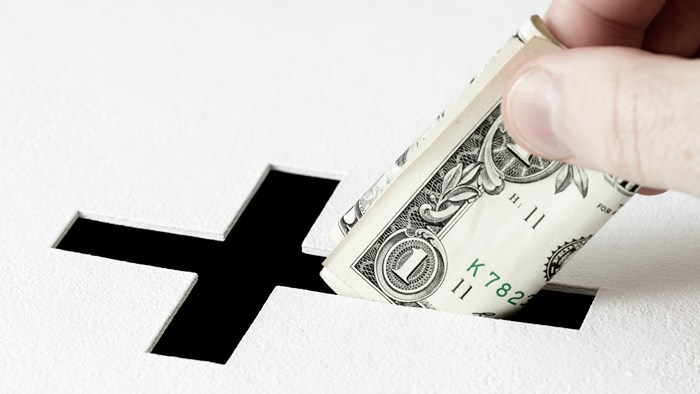 Image: Andrei Korzhyts / Shutterstock
Almost one-third of American pastors (29%) have no money in personal savings.
Another third (33%) have less than $10,000 put away for retirement. And half make less than the national median household income of $51,939.
Yet most say they are satisfied with their salaries.
That's according to a recently released study of more than 4,200 pastors commissioned by the National Association of Evangelicals (NAE) and conducted by Grey Matter Research last summer.
"The vast majority of pastors do not have their own radio or TV show, robust church staff, or megachurch attendance," stated Leith Anderson, NAE president. "Rather they faithfully serve in small churches and face financial challenges stemming from student debt, low salaries, and medical expenses. And sadly, they often feel they have no one to turn to for help."
Those numbers are even worse for church planters: 3 out of 5 make less than the national average, and 1 out of 5 make less than $35,000, according to a ...
1