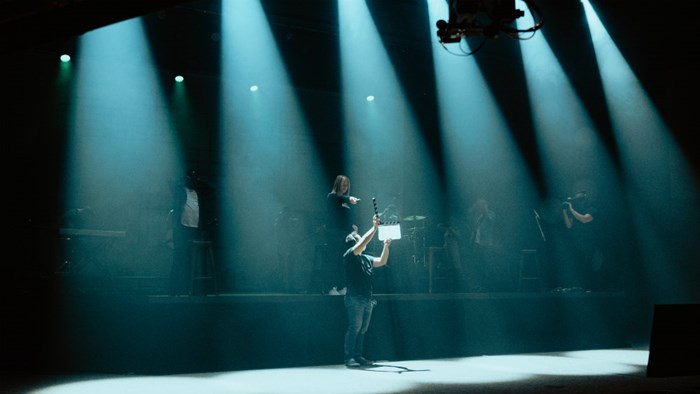 Image: Courtesy of Sandals Church
Mike Vaughn doesn't think churches should accept money from the government, normally. But when the administrative pastor of the Palm Valley Church in Goodyear, Arizona, looked at the looming economic crisis brought on by the coronavirus shutdowns, the staff jobs he was trying to save, and the way Congress structured the Paycheck Protection Program (PPP) to be used by religious organizations, he felt different.
"That program is a worthwhile exception to the general rule," Vaughn told Christianity Today.
Palm Valley is one of more than 88,000 religious organizations that received money from the Small Business Administration as part of the CARES Act, which President Donald Trump signed in March. The CARES Act gave $521 billion in PPP funds to small businesses, nonprofits, and churches between the beginning of April and the end of June. About $7.3 billion went to religious organizations, according to government records.
Providing money to churches was unprecedented and controversial—even ...
1