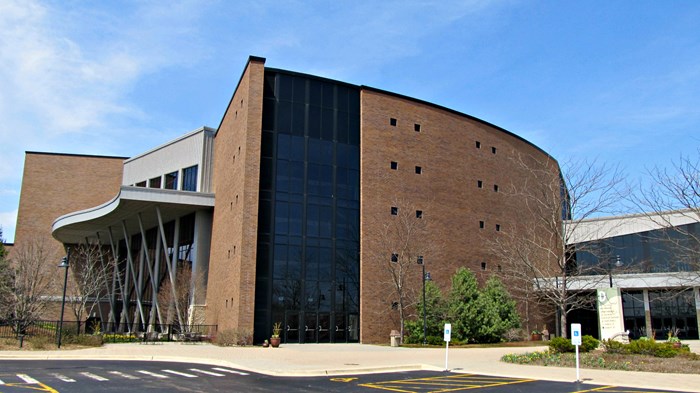 Willow Creek Community Church—still grappling with former senior pastor Bill Hybels' history of alleged sexual harassment and abuse of power—now is dealing with allegations of misconduct against the man who mentored Hybels.
A longtime church member shared in a public Facebook post Saturday that Gilbert Bilezikian—known widely as "Dr. B."—kissed, fondled, and pressured her to have sex with him between 1984 and 1988.
"We believe that Dr. B engaged in inappropriate behavior, and the harm he caused was inexcusable," Willow Creek's acting lead pastor Steve Gillen wrote Monday in an email to church staff obtained by Religion News Service.
The Willow Creek Elder Board confirmed in an update posted online Tuesday night that the church had decided to restrict Bilezikian from serving there after the church member came forward with allegations against him about a decade ago.
Bilezikian, a retired Wheaton College professor, was never on staff ...
1