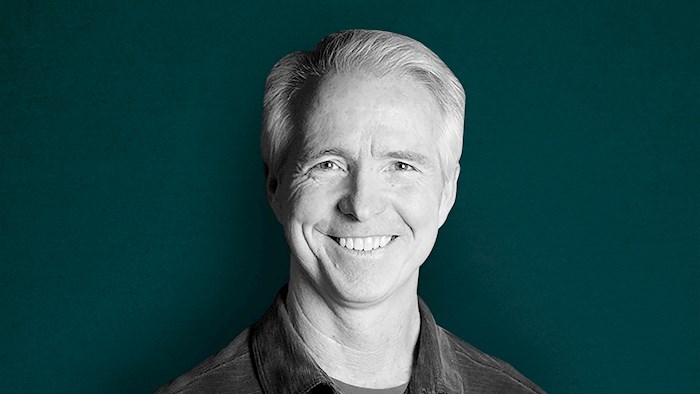 Image: Courtesy of Menlo Church
A California megachurch is defending the investigation and restoration of senior pastor John Ortberg as more information emerges about his concealment of a church volunteer's confession of unwanted sexual attraction to children.
The pastor's son Daniel Lavery, frustrated by what he has characterized as a lack of concern for the seriousness of sexual abuse, publicly named the volunteer on Twitter in late June: his brother and Ortberg's youngest child, 30-year-old John Ortberg III.
Menlo Church elders first learned of the concealment when Lavery wrote them in November 2019. In the letter, Lavery said he believed there was "a credible basis for a serious and thorough investigation of every aspect of my brother's work with children." He said his father was choosing to take the younger Ortberg at his word that he had never acted on his sexual attractions, despite a clear pattern of seeking out opportunities to be alone with children.
"In the most charitable ...
1