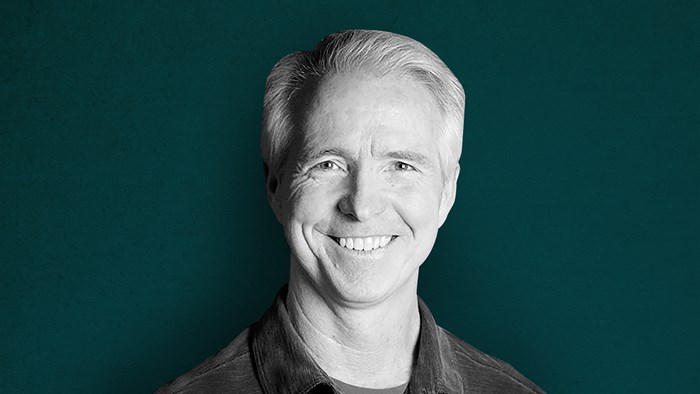 Image: Courtesy of Menlo Church
John Ortberg, popular author and megachurch pastor, betrayed a "bond of trust" by allowing a church volunteer who admitted being attracted to minors to still work with children, according to a statement from the elders at the Bay Area church he leads.
"In July of 2018, a person serving in the Menlo Church community came to John and shared in confidence an unwanted thought pattern of attraction to minors," the church's elder said in a statement. "The person assured, to John's satisfaction, that the person had not acted on the attraction and sought John's support. John believed the person and provided prayers and referrals for counseling."
But Ortberg took no steps to bar the person from working with minors, according to the elders. He also did not talk to other staff or church members about the situation.
The church's statement did not name the third party who brought Ortberg's actions to the church's attention. On yesterday, ...
1