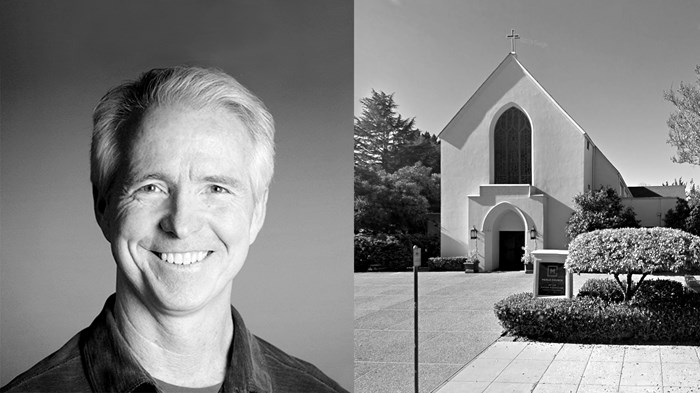 Image: Images: Courtesy of Menlo Church and Google Maps
John Ortberg, popular Christian author and speaker, has resigned as pastor of Menlo Church, a megachurch congregation outside of San Francisco. His resignation is effective Sunday, August 2.
"I have considered my 17 years as pastor here to be the greatest joy I've had in ministry," Ortberg said in a statement. "But this has been a difficult time for parents, volunteers, staff, and others, and I believe that the unity needed for Menlo to flourish will be best served by my leaving."
In November, Ortberg was placed on leave after Menlo Church elders learned he allowed a volunteer who had admitted being attracted to children to work with kids at the church and in the community.
Ortberg had first learned of the volunteer's admission in July 2018. He did not inform other church leaders or the youth sports team that the volunteer coached. Church leaders did not learn of his actions until Daniel Lavery, Ortberg's son, sent an email blowing the whistle.
The ...
1