Anglican Property Wins Don't Put an End to Legal Disputes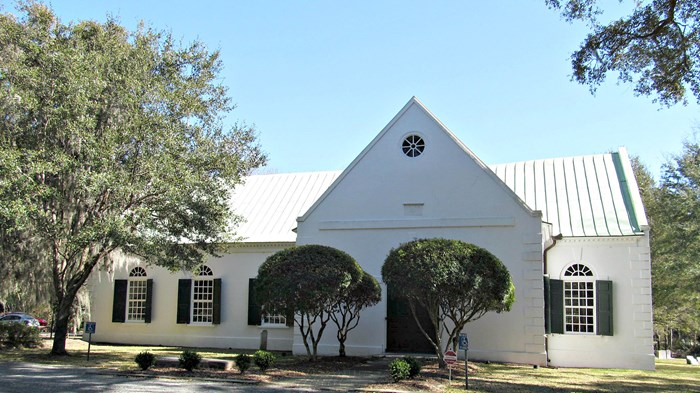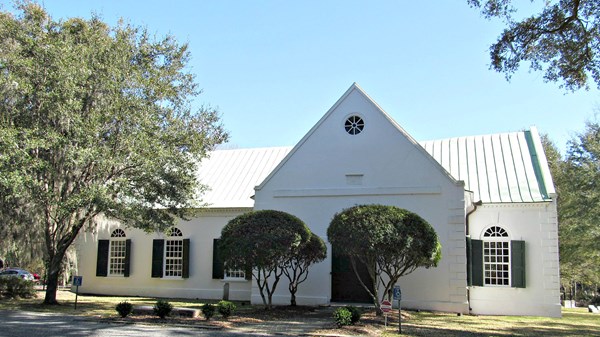 Anglican Property Wins Don't Put an End to Legal Disputes
Last month, a South Carolina circuit court judge ruled that 36 Anglican churches in that state don't have to turn over their property to the Episcopal Diocese of South Carolina.
It was the latest decision in the long legal struggle between the Episcopal Church in South Carolina and the more conservative Anglican congregations, which officially broke away in 2012.
"I'm encouraged but not elated," said Mark Lawrence, the bishop of the Anglican Diocese of South Carolina. "The mill of the legal system grinds slowly, so I try not to be overly discouraged when it seems to have gone against us, nor elated when it goes for us."
Lawrence said he's cautiously optimistic about the latest ruling but expects an appeal.
The chancellor of the Episcopal Church in South Carolina, Thomas S. Tisdale Jr., has said the ruling was "not a final decision," but "yet another step on a long journey to full reconciliation within our diocese."
Molly Hamilton, the diocese's communications director, said Tisdale hopes that the breakaway congregations will come back. "Our vision is for every returning congregation to live into its future as a vital, mission-minded Episcopal congregation," she said.
In the Anglicans' view, that's not likely. "I think if that was going to happen, it would have happened a long time ago," Lawrence said.
Lawrence's Anglican diocese began its legal dispute in 2013, a few months after leaving the Episcopal Church over doctrinal disagreements, including whether belief in Jesus is the only way to salvation and whether homosexual behavior is sinful.
The theologically conservative breakaway churches started the Anglican Diocese ...
07/10/2020