South Carolina: Breakaway Anglicans Must Return 29 Churches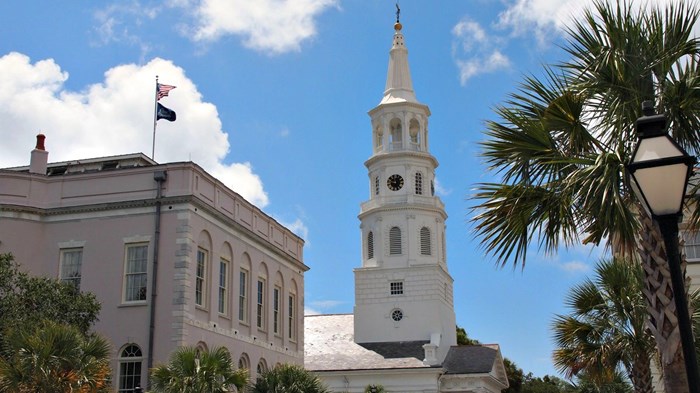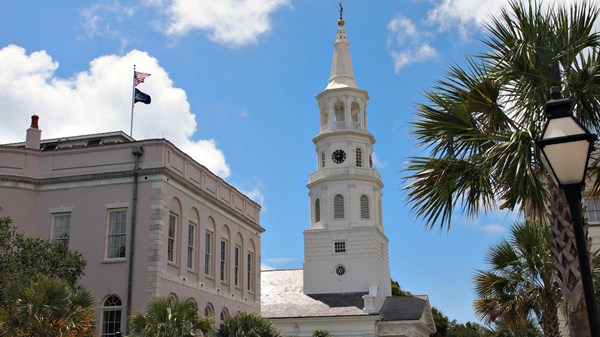 South Carolina: Breakaway Anglicans Must Return 29 Churches
A conservative South Carolina diocese that left The Episcopal Church five years ago has been involved in a complicated dispute over its name, leadership, and land ever since.
Today, the Palmetto State's supreme court decided that the Diocese of South Carolina—which contains about 50 churches and 20,000 parishioners and is now part of the Anglican Church in North America (ACNA)—does not get to keep about $500 million worth of historic church properties that it claimed in the split.
The ruling declares that 29 local parishes cannot take their properties with them and must return them to the Episcopal Church. However, the breakaway diocese can continue to use its name, seal, and symbols.
A lower court decision in 2015 granted the conservative Anglicans "all their property, including churches, symbols, and other assets," worth half a billion dollars. That same year, the breakaway diocese rejected an Episcopal attempt to settle the dispute by basically letting the conservatives keep their physical properties in return for giving up their intellectual property. They refused.
Today, the conservative churches received almost the opposite outcome.
The complicated court reversal, which includes opinions from all five justices, hinged on the Dennis Canon, an Episcopal church law granting ownership of parish property to the local diocese and the national church.
Justices ruled that even after the diocese moved to leave the denomination, only churches that had not "acceded" to the Dennis Canon—just seven in the diocese—had the rights to their property.
The Diocese of South Carolina's lead counsel, Alan Runyan, called the ruling "inconsistent with South Carolina and long-standing ...
08/02/2017