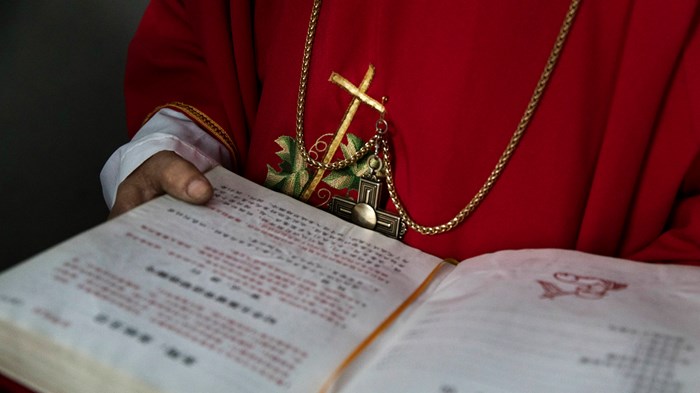 Image: Kevin Frayer / Getty Images
For the first time, American legislation in defense of international religious freedom has reached into the Chinese Politburo.
Last week, President Donald Trump signed into law a bill to authorize sanctions against any officials in China's top political body responsible for ongoing persecution against the country's Muslim Uyghur minority.
Passed by Congress with only one "no" vote, the action follows on the heels of this month's release of the State Department's 2019 Report on International Religious Freedom (IRF).
During the report's public release, Secretary of State Mike Pompeo lauded the United States's commitment.
"America is not a perfect nation by any means, we always strive towards that more perfect union, trying to improve," he said.
"[But] there is no other nation that cares so deeply about religious freedom."
Such commitment was marked this week by the US Conference of Catholic Bishops (USCCB). Each day from June ...
1