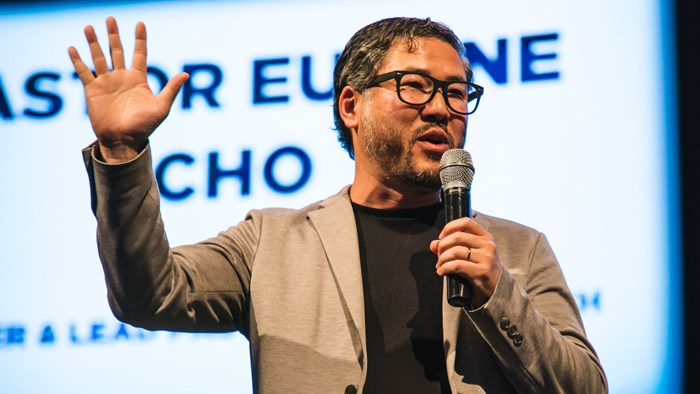 Bread for the World, a prominent Christian advocacy group dedicated to ending hunger, has elected Seattle pastor and author Eugene Cho as its new president.
It's a dramatic change for Bread, which is well known in Washington for galvanizing religious groups to protect federal policies that help the impoverished. Recent years have seen the group fight to stop proposed cuts to the Supplemental Nutrition Assistance Program, also known as food stamps, and push for more flexibility allowing the government to provide aid for nations in need.
Cho will be replacing David Beckmann, a Lutheran minister who is retiring from his post after shepherding the organization since 1991.
John Carr, director of the Initiative on Catholic Social Thought and Public Life at Georgetown University and chair of Bread's board, described Beckmann as "one of the preeminent Christian leaders of our generation," but insisted Cho is a new leader for a new era.
"(Cho) is a powerful voice in a ...
1