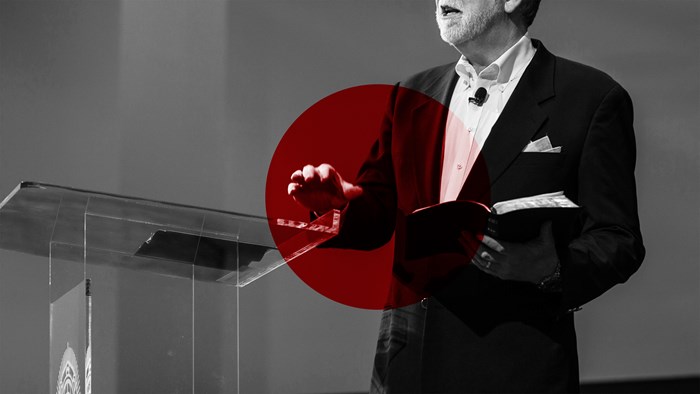 Last month, the board of Acts 29 voted to remove Steve Timmis as CEO of the global church planting network, following an investigation into his "abusive leadership." Timmis then resigned as elder of The Crowded House, Sheffield, where he was also accused of spiritual abuse.
The allegations and subsequent fallout highlight an ongoing debate over the nature and extent of "spiritual abuse" in evangelical churches in the United Kingdom. At issue is how to define the controversial phrase, how to determine its limits and scope, and how to appropriately prevent and address it.
In 2017, more than 1,000 British Christians reported being victims or survivors of spiritual abuse in a study by CCPAS (Churches Child Protection Advisory Service), a UK Christian safeguarding charity now known as ThirtyOne:Eight.
Even so, the co-authors of the report—Lisa Oakley, associate professor at the University of Chester, and Justin Humphreys, CEO at ThirtyOne:Eight—acknowledged ...
1