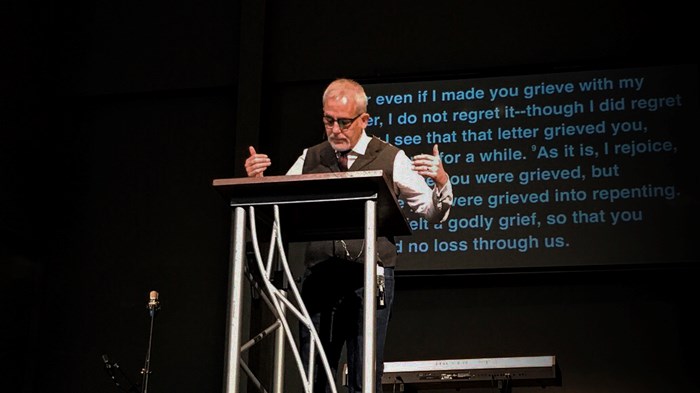 As CEO of Acts 29, Steve Timmis was an effective and respected leader. During his seven years at the helm, the church planting network rebounded from the fallout around its co-founder Mark Driscoll and expanded from 300 mostly US churches to 800 around the world.A gray-haired British pastor with sharp Bible teaching and deep passion for mission, Timmis was known for the model of intensive gospel community developed at his 120-person church in the middle of England, The Crowded House. He emphasized "ordinary life with gospel intentionality."But while his international reputation grew, some who knew Timmis in his ordinary life—who prayed, fellowshipped, and evangelized with him in living rooms, offices, and pubs—saw a different side.
"People were and are afraid of Steve Timmis," said Andy Stovell, a former elder who led alongside him for 14 years at The Crowded House in Sheffield.
Fifteen people who served under Timmis described to Christianity Today a pattern ...
1