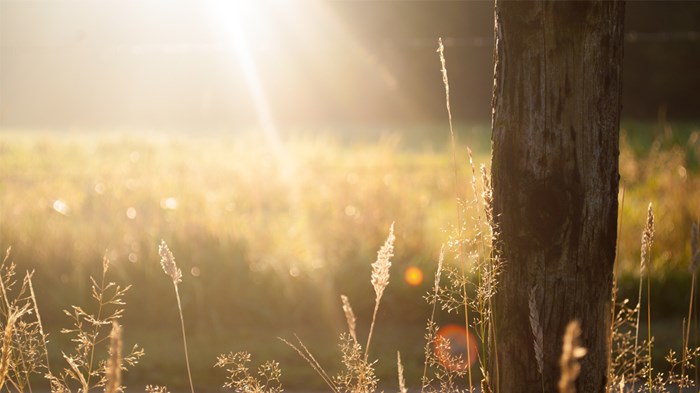 We're counting down the top 40 articles from Leadership Journal's 36-year history, including this one from 2004.
Yesterday, I stood in front of a ministry team and asked: "What tends to emerge in the life of a person who neglects his or her soul? What symptoms creep in?"
I explained that no one ever sets out to trash the condition of his soul, and particularly not those of us in vocational ministry. Yet we often find ourselves in a spiritual death spiral—facing ever increasing ministry loads yielding ever diminishing returns. But we march dutifully onward, assuming that our spiritual state, a neglected soul, is somehow part of the "deal" in a life devoted to ministry.
So, I asked, what are the signs of soul neglect? At first the room was silent. Then somebody ventured, "Anxiety," and I knew they got it (not every group does). Once started, their answers came so fast I couldn't write them on the flip chart fast enough.
"Self-absorption," ...
You have reached the end of this Article Preview
1