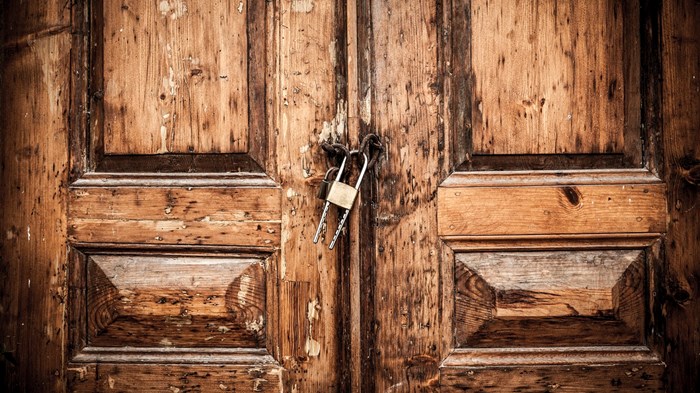 In almost every consultation I conduct through my company, the Rainer Group, and in almost every church I research, the issue of assimilation arises. "If we could just keep the people who join our church, our attendance would be twice as high," church leaders often lament. Is there a "secret" to retention? Is there some type of process that can close the back door?
While there is neither a secret nor a neatly-packaged process, there are four key principles to membership retention and involvement. Our research has shown that if a church improves in all four of these areas, assimilation will likely improve, and often dramatically improve.
Many times when I speak I am given a stool upon which to sit. Since I usually speak for a lengthy time, I appreciate a stool where I give my fallen arches an occasional break. These wooden stools have four legs. Most of the time the legs are balanced and even. Sometimes one leg is off balance, causing a wobbly stool. But if any one of ...
You have reached the end of this Article Preview
1