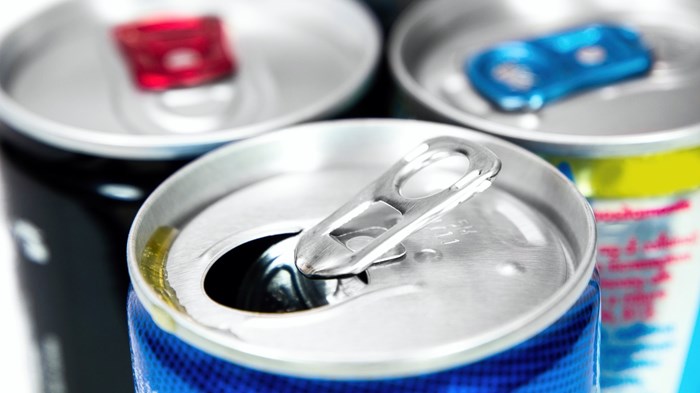 A few years ago I volunteered at an event put on by a national youth ministry.
The evening was fun but grueling. We bobbed for apples, captured flags, and raced eggs across the floor using only our noses. The games culminated with a frigid indignity: I laid on my back and let three giggling teenagers make an ice cream sundae on my face.
As I toweled chocolate syrup from my chin, a leader ordered the teens into a semicircle. It was time for the devotional, which included a gospel presentation—but it was a gospel presentation that made me want to stand up and scream.
"Being a Christian isn't hard," he told the group. "You won't lose your friends or be unpopular at school. Nothing will change. Your life will be the same, just better."
Maybe his words would have slipped by me if they hadn't been such blatant reversals of Jesus' own warnings about the offensiveness of his message or the inevitable hardships of following him.
I glanced at the teens. One was ...
1