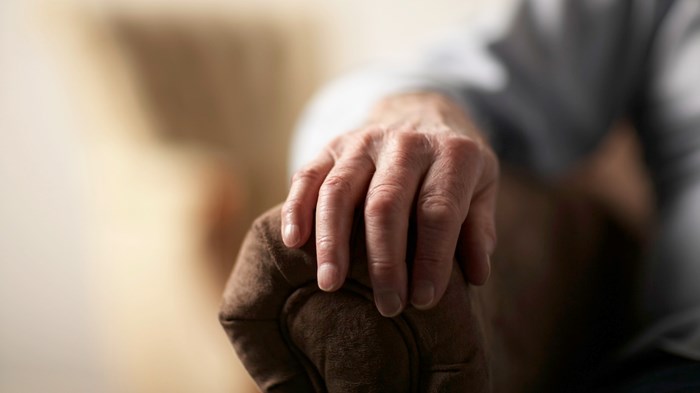 When I was 15 years old, my mother picked me up at school to take me to a dental appointment. In the car, I could tell immediately that she wasn't functioning normally—she was headed for another "episode." She drove nervously, struggling to recognize her surroundings. She was silent except when I forced conversation, and when she did speak, her speech was slow and seemed to require deliberation.
It was as if half of her had already shrunk into some unknown place, and the other half was not sure whether to follow or to maintain her grip on the reality of her daughter and a trip to the dentist.
I asked Mom if she had taken her medication that day. Her answer was not straightforward, but it was clear that she was not fully medicated and stable. So with one part of my brain, I prayed for a safe trip to the dentist. With another part, I employed a technique used by many people who feel powerless in the face of an unnamed enemy: I acted as if nothing was wrong.
At the dentist's ...
1