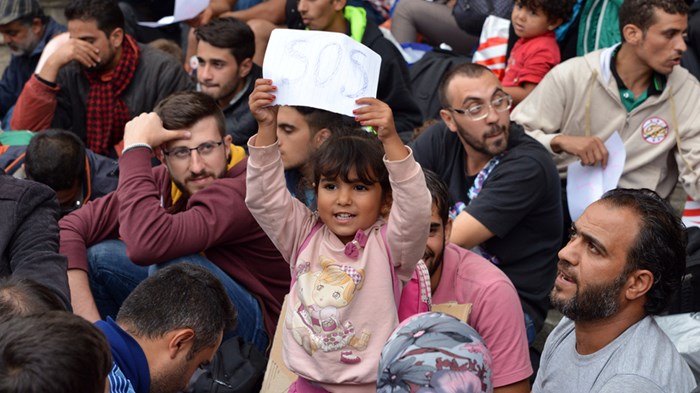 Image: Alexandre Rotenberg / Shutterstock.com
An unprecedented exodus of refugees fleeing abusive conditions—mainly from Syria and Iraq—has arrived on Europe's doorstep in recent weeks. The world's conscience has been gripped by images of fathers climbing border fences with children in their arms, overloaded ships sinking in the Mediterranean, and the body of a 3-year-old Syrian boy washed up on the Turkish coastline. The refugee crisis is a global issue, and Germany is leading it.
Taking in 800,000 refugees this year, Germany's prime minister Angela Merkel has urged other nations to generously open up their borders. The U.S. committed to 1.25 percent of that amount (10,000 refugees). However, Germans are divided. While many have embraced the refugees with open arms, others fear that this move not only puts at risk Germany's economy and security but also the survival of its culture and traditions.
Events like the refugee crisis weigh heavy on the minds and hearts of German Christians. While ...
1