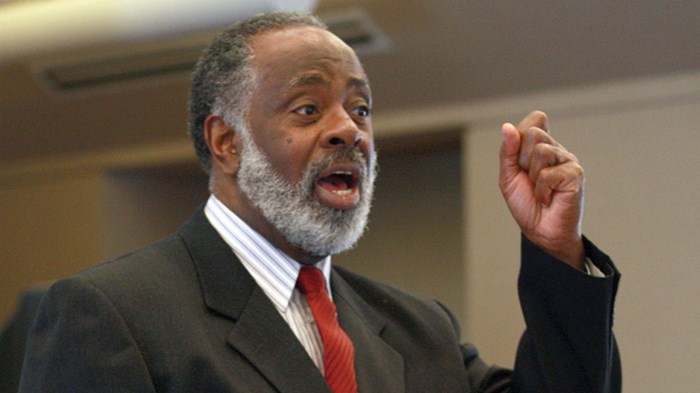 Some moments are frozen in time: For me, it was October 30, 2010, 11:56 p.m., when our youngest son Antonio Maurice Smith, at 34 years old, beat his father to the grave.
A phone call awakened my wife and me. She answered and did not utter a sound for what seemed an eternity. Tony, who was working at a restaurant, had been shot during an attempted robbery.
I desperately asked God to save Tony's life and glorify himself. I had great aspirations for Tony. My prayer was that Tony be spared so he could serve God at a high level of consecration.
But an hour later another phone call informed us that he was dead. My heart broke.
During the trial I saw the back of Tony's murderer, then 18 years old. I saw his mother and some family members weeping as the judge sentenced him to many years in prison. I prayed about my feelings toward and relationship with this young man.
Søren Kierkegaard was right when he contended that life has to be lived forward but can only be understood ...
1