Ministry Lessons from My Father
He passed away early in my life but remains the biggest influence on my ministry.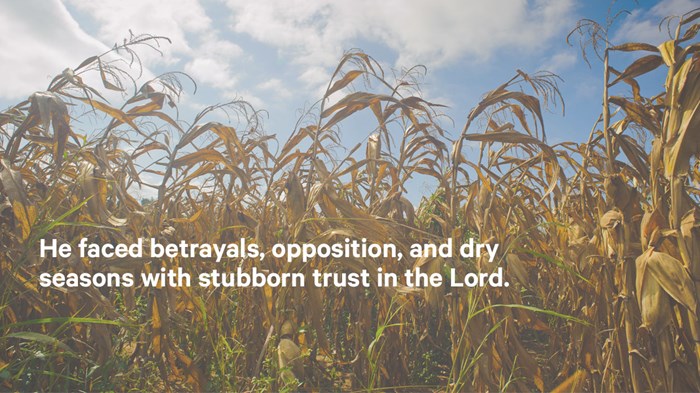 I was 16 years old when my father died. A year and a half later, as a high school senior, I was called to succeed him as the pastor of Mt. Sinai Missionary Baptist Church in Los Angeles. I did not have many years with my father, but he was and is the primary influence on my ministry. Now, after 25 years of pastoral ministry, I see more clearly the ways my father mentored me. Most of it was not formal instruction. He took me with him to services, classes, funerals, hospital visitations, and meetings. Here are a few of the lessons my father taught me.
Read widely. My father was a voracious reader. Many of my early mental images are of him holding a book. He owned thousands of books. They were scattered about everywhere. He constantly fussed at me about not reading enough. When I would ask my father a question, he would go to his library and get a book for me to read. I would respond by saying, "Never mind." But his discipline for reading rubbed off on me over the years. When I now ...
You have reached the end of this Article Preview
1