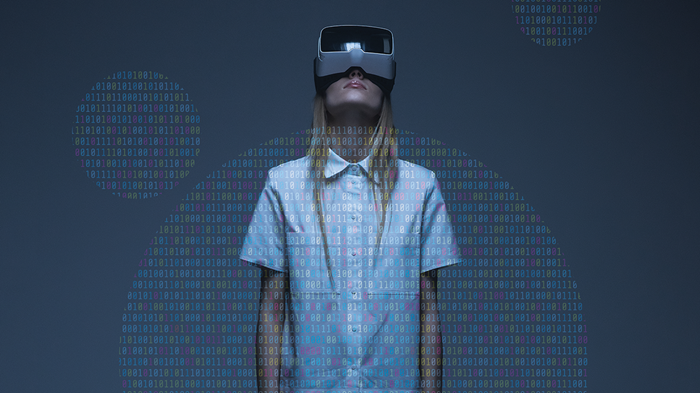 Virtual Reality Church's first baptism took place in a 3D house with an underground pool and a massive billboard overhead proclaiming "A Special Baptism and Communion service." Alina Delp, 46—portrayed as a purple, robot-like avatar—stood submerged in the water while Pastor D. J. Soto proclaimed her new life in Christ and her sins washed away. When her avatar floated to the surface, dozens of congregants and family members cheered, their avatars sending heart and clap icons floating skyward.
Delp rarely leaves her house due to erythromelalgia, a rare condition that makes it painful to be outside for longer than a few minutes. Baptism would have been difficult for her in the past. With the virtual baptism, her family members from all over the country were able to witness the event in real time.
"When the opportunity came to me, I just had to do it. I was so excited that church was an option for me, that baptism was an option for me," she said.
She ...
1