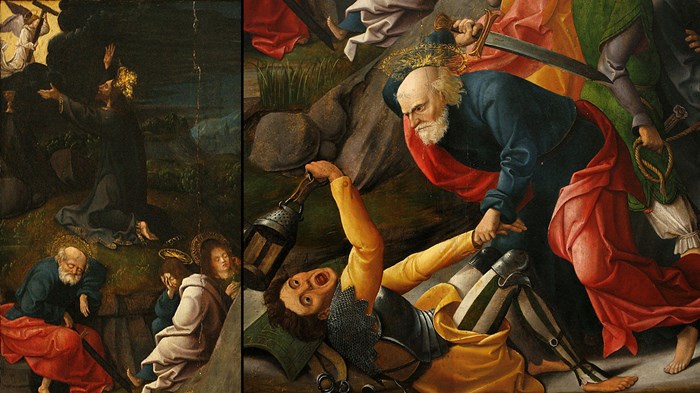 I sat with my friend Bill and unleashed a torrent of frustration. I was deep in the throes of a life decision and struggling desperately to discern the leading of God. Yet no answer seemed forthcoming, and I was obsessing over my next step.
Bill listened patiently as I shared my angst. After contemplating what he heard, he said this: "It sounds like you're choosing between being right and being present."
Huh?
I did not know how to process such a statement. In my mind the choice was always between right and wrong. Obedience and sin. Good and evil.
Being present had nothing to do with it.
Still, I sensed he was on to something. Like countless other times, I was consumed with making the correct choice to the point of no longer paying attention to relationships and reality. I had retreated into my head to work the problem, which in itself became a problem. My desire for good went bad.
Beyond binary piety
It turns out not every decision is binary. There is an evangelical impulse ...
You have reached the end of this Article Preview
1