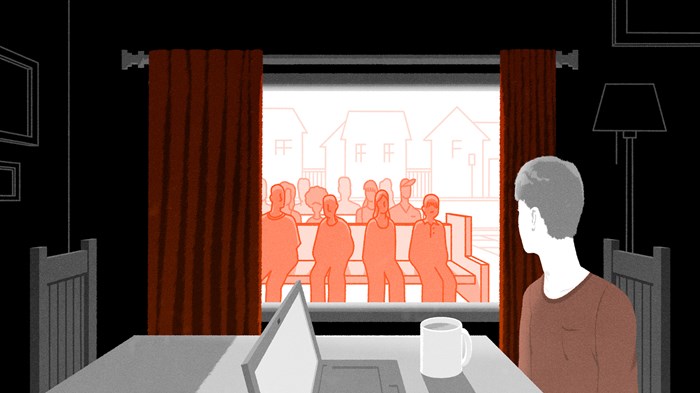 Image: Illustration by Anson Chan
If I make these changes, I might lose my job," one pastor told me.
For the sake of being honest, I replied, "Yes, you might."
I've had many versions of this conversation with the pastors I counsel. Many are frustrated, exhausted, and ready to quit. Some haven't had a real vacation in years. Others are experiencing panic attacks or other symptoms of extreme stress. Their marriages, children, physical health, and personal hobbies have all been neglected. They've found themselves working 60-, 70- or even 80-hour weeks.
For the past 20 years, I've specialized in counseling pastors—the last 10 years at a retreat center for pastors and ministry leaders. Many of these pastors have realized they can no longer do ministry the way they have been. But they're also keenly aware of a painful reality: Setting healthy boundaries might not actually be supported by their church. In fact, it might lead to their dismissal.
Before you go
It is all well and ...
You have reached the end of this Article Preview
1