It is with some skepticism that I pick up contemporary fantasy novels. C. S. Lewis and Tolkien are so well known and loved that it is impossible not to wonder if a new writer will stand the comparison. L. B. Graham is not exempt from the comparison.
In fact, you will sense Tolkien immediately when you open Graham's Beyond the Summerland, the first installment in a projected multivolume series. It begins with language: the first name in the prologue, Andunin, recalls the River Anduin. Many of the mortal names in Graham's book have Elvish or Dwarfish resonance: Elyas, Wylla, Andira, Evrim, Ulmindos, Corindel. (Graham has kindly provided a glossary, and you'll need it.)
The parallels to Tolkien's world continue. In The Silmarillion, Eru, or Ilvutar, the Holy One, made the immortal Ainur first. The strongest of these, Melkor, to whom had been given the greatest measure of power and glory, lusted for more and sowed discord, from which began the wars of the ages.
Graham has given us Allfather, who made the Twelve, the immortal Titans, the greatest of whom is Malek. Malek rebels, seeking to rule the world of Kirthanin alone, and plunges that world into strife.
The mortals of Kirthanin are divided into four regions corresponding to the cardinal directions. Even those—Nolthanin, Suthanin, Enthanin and Werthanin—sound Tolkienish, as do the names of cities: Dal Harat, for one.
Graham's Black Wolves bring to mind the Wargs. Graham invents creatures called Malekim and Grendolai that correspond roughly to Orcs and Balrogs. A terrifying water beast similar to the one in The Fellowship of the Ring makes a brief appearance. A graybeard prophet of Gandalf's ilk has a major role. Great Bear bring to mind Beorn; dragons fight (although here on the ...
1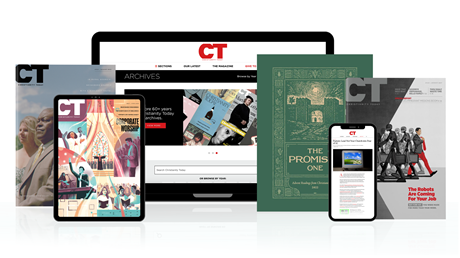 Subscribe to Christianity Today and get access to this article plus 65+ years of archives.
Home delivery of CT magazine
Complete access to articles on ChristianityToday.com
Over 120 years of magazine archives plus full access to all of CT's online archives
Subscribe Now
Real Fantasy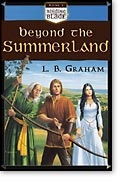 This slideshow is only available for subscribers.
Please log in or subscribe to view the slideshow.
Real Fantasy