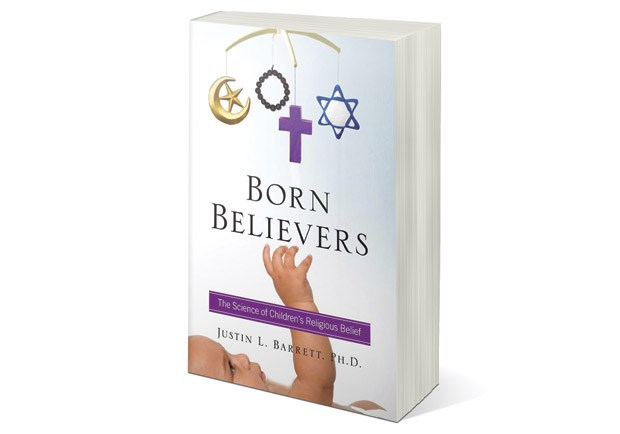 Children, argues Justin L. Barrett, are born receptive to the idea that there is a god. In Born Believers: The Science of Children's Religious Belief (Free Press), Barrett, a psychology professor at Fuller Theological Seminary, builds upon previous research on cognitive development to show that children naturally intuit design—and a Designer—when exposed to the natural world. Holly Catterton Allen, professor of Christian ministries at John Brown University, spoke with Barrett about the scientific evidence testifying to children's religious beliefs.
Why do you suggest children are "born believers"?
I'm using that term in a folk sense, the way we might say that Michael Jordan was a born basketball player, or Mozart was a born musician. I don't mean that Mozart came out of the womb playing the clavichord, but that given very minimal cultural and environmental input, he was going to take to it like ducks to water. Virtually all humans are essentially born believers—they have a natural receptivity to religious belief.
I'm contributing a new line of research that affirms [Swiss developmental psychologist Jean] Piaget's insight that children see design and purpose and meaning, but challenges his idea that they see human design or purpose. Piaget posited that young children believe that humans made the mountains or the sun. He thought they believed that God is just a human being involved in this creative process with other humans. But new research is showing that by the age of 4, children say that humans make some things, such as chairs and tables, but not mountains and trees. Even preschoolers know that humans are not the answer to the "who made the world?" question. Someone else is needed.
1
You have reached the end of this Article Preview
Have something to add about this? See something we missed? Share your feedback here.
Born Believers: The Science of Children's Religious Belief
Atria Books
2012-03-20
320 pp., 50.0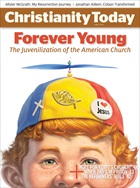 This article is from the June 2012 issue.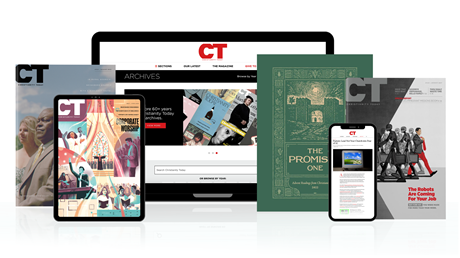 Subscribe to Christianity Today and get access to this article plus 65+ years of archives.
Home delivery of CT magazine
Complete access to articles on ChristianityToday.com
Over 120 years of magazine archives plus full access to all of CT's online archives
Subscribe Now
Childlike Faith: Are Kids Born with Belief?
Childlike Faith: Are Kids Born with Belief?