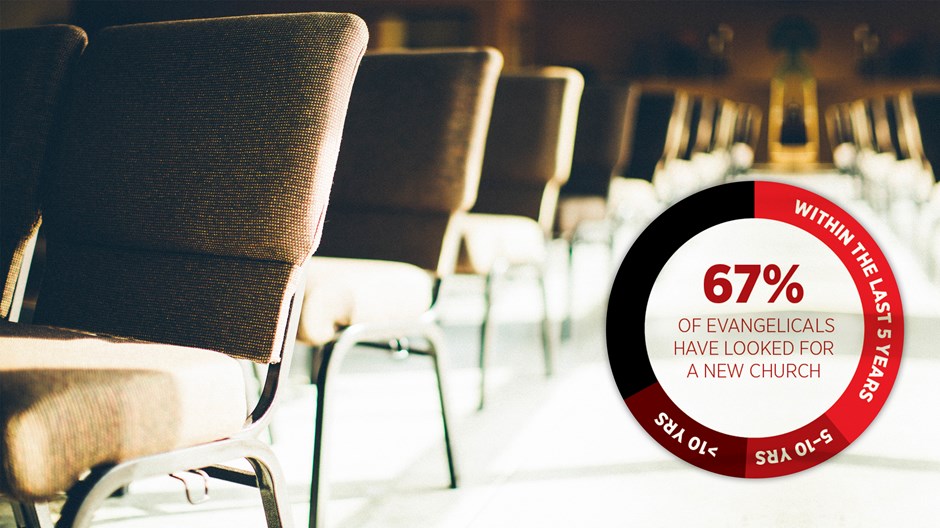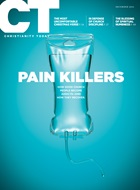 This article is from the December 2016 issue. Subscribers can read all of CT's digital archives.
Evangelical Church Shopping, Explained
Two-thirds of Americans who attend churches in evangelical denominations have looked for a new congregation (67%). According to the Pew Research Center, that's higher than any other US religious group (the national average: 49%). Pew asked 700 evangelicals why they wanted to leave their church and how their search went.
After a nine-year legal saga, a Turkish court sentenced five men to life without parole for torturing and murdering three Christians at a Malatya publishing house in 2007. News of their conviction—after 115 hearings that local Christians felt just "repeated postponement of the punishment they deserve," according to Turkey's Association of Protestant Churches—came at a welcome time. The Muslim-majority nation has been cracking down on Christians and many other sectors of society since an attempted political coup in July. Coup leaders said their motivation, in part, was Turkey's slipping secularism. Since then, the government has tightened regulations on Christian publications and detained foreign Christians or denied them visas.
This fall, Nigerians eagerly anticipated the likely liberation of 83 more schoolgirls from Boko Haram after 21 were released in October. The girls were the first to be let go since 276 of them were kidnapped from their Chibok boarding school in April 2014. (One girl escaped in May.) Many of the girls are ashamed to return to their homes, fearful of the stigma that comes from capture by Boko Haram. "We would prefer that they are taken away from the community and this country," Chibok Development Association ...
1
Gleanings: December 2016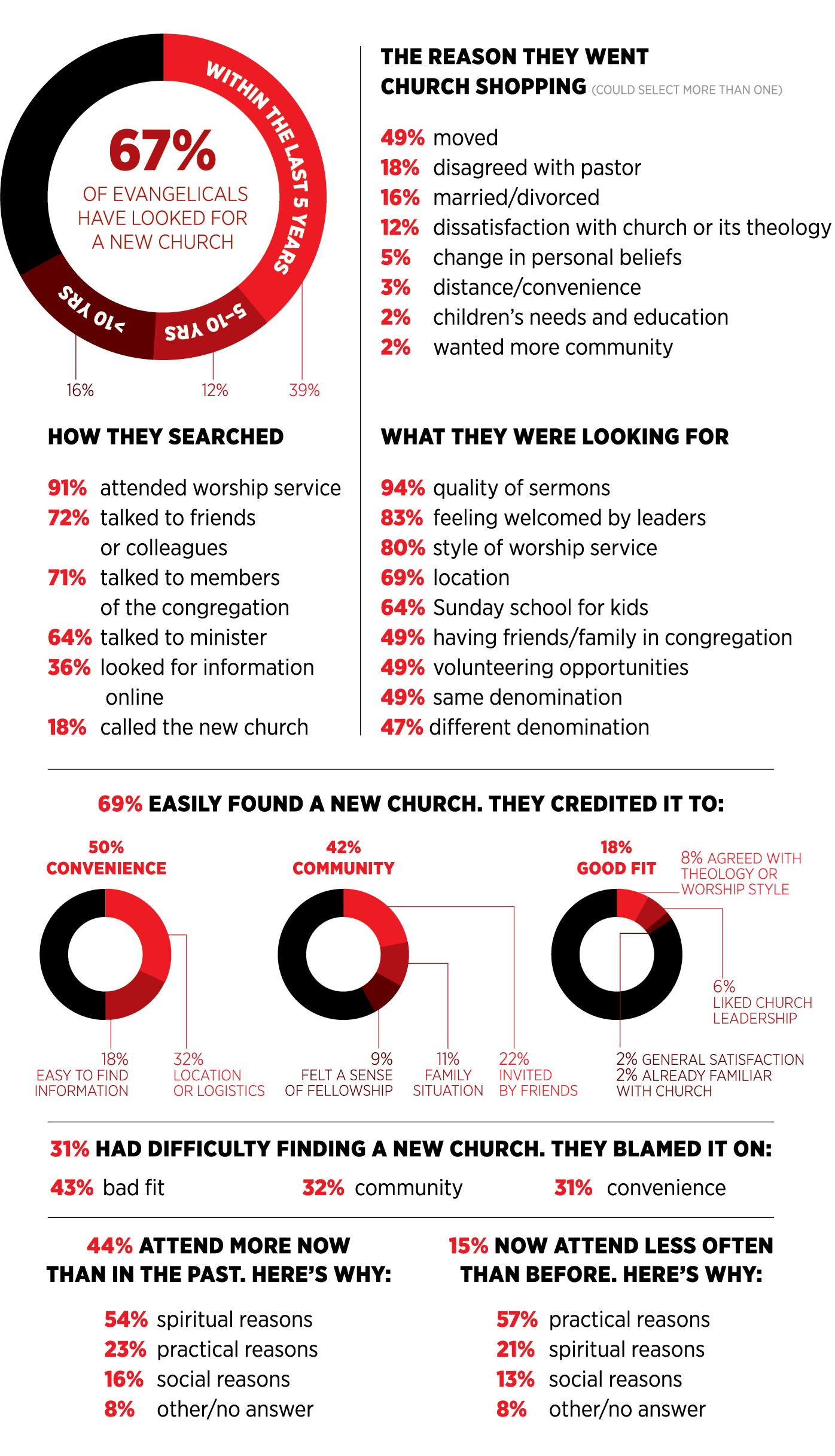 This slideshow is only available for subscribers.
Please log in or subscribe to view the slideshow.